---
GIGGLEGASM
Friday, 05.05
18h - Cinema Aventure
Salle 1︎Shorts
---
---
⌚︎ 72min
---
Gigglegasm. When you have so much pleasure that instead of moaning, you laugh. Laughter and orgasms are both known for their health benefits. So why not combine the two for a good dose of endorphins? Mixing sex and humour around a dance, a glass of wine, Sicilian cannoli, or a birthday cake, this year the filmmakers seem to want to make us enjoy ourselves without any shortage of treats.
---
The Holey Grail
Ethan Folk, Ty Wardwell / DE / 2022 / 5min / EN ST FR
---
🇧🇪Belgian Premiere
---
It's trial by goblet for this horny cup-bearer on his first day. Madame is thirsty and he'd better not spill a drop!
---
---
La Cerise sur le Gâteau

Suçon / FR / 2022 / 16min / FR ST ENG
---
Milly comes to visit her former classmate, Lise. They are invited to a vegan birthday party and discover an original recipe that will lead them to unknown paths of pleasure.
---
---
Inanimate Pornography
Richard Hackney / NZ / 2022 / 1min / FR ST ENG
---
🌐 International Premiere

---
Like all good pornography - There is no plot, the acting is terrible, and when you've finished watching it you'll feel mildly ashamed.
---
---
Hold the tip
Hunter S. Johnson / DE / 2022 / 26min / EN ST FR
---
When a rude and overly confident delivery driver doesn't stop his advances on one of his customers, she has no choice but to team up with her boyfriend to teach the driver a lesson. Sarah and her boyfriend Tommy are having a nice night in, when their food delivery driver tries to deliver Sarah a lot more than what she ordered. Frustrated at his lack of respect, she enlists the help of Tommy to teach the driver a lesson that all three of them are sure to savor.

---
The Cannoli Brothers
Ethan Folk, Ty Wardwell / DE / 2023 / 2min / EN ST FR
---
🇧🇪Belgian Premiere

---
They may not be real brothers, but their cannoli are anything but fake.
---
---
Hungarian Tango
Pina Brutal / DE / 2022 / 12min / NO DIAL
---
🇧🇪Belgian Premiere

---
A couple goes on a journey in a small Hungarian home. What starts out as an erotic scenario soon becomes a trip into the heart of the Cosmos. Lick, lick, otherwise we are lost.
---
---
Uncommingsoon XXX
Werther Germondari / IT / 2021 / 9min / NO DIAL
---
🇧🇪Belgian Premiere

---
A series of trailers about films that do not exist and that will never be made.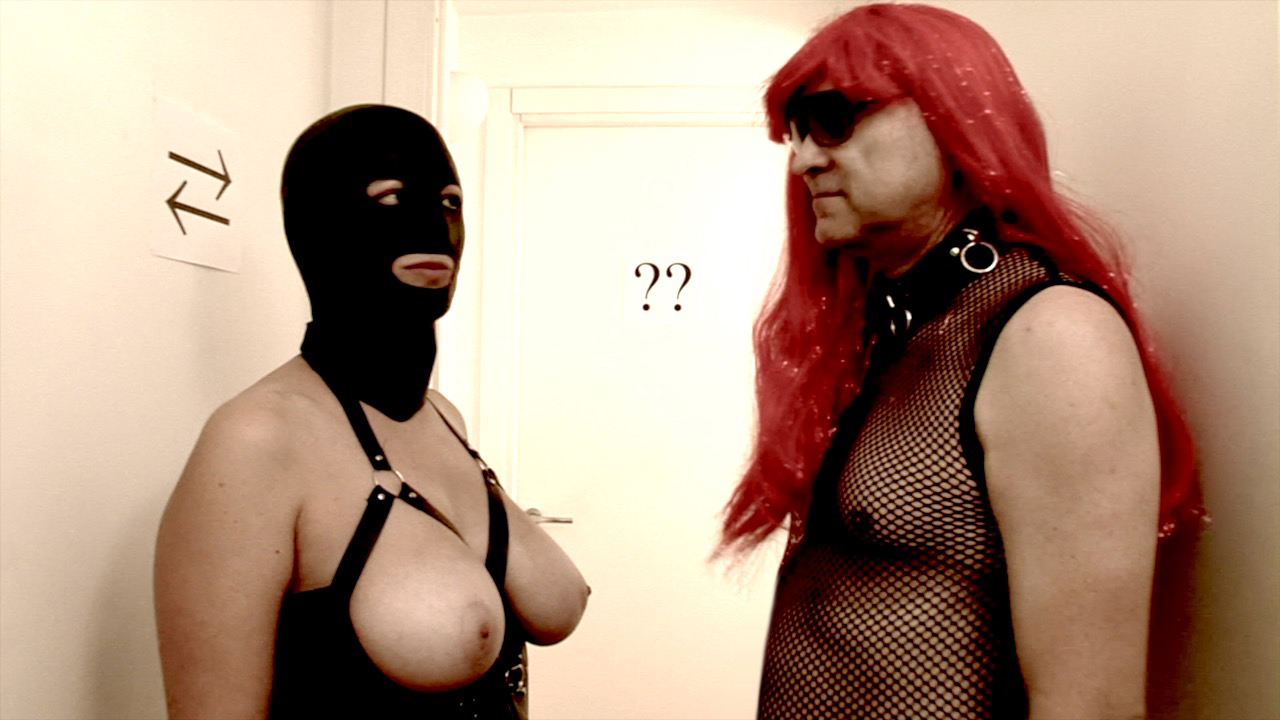 ---
---