---
INTERNATIONAL COMPETITION 1
Friday, 05.05
20h - Cinema Aventure
Salle 1︎Shorts
---
---
---
---
---
---
Comment bien se faire l'amour
Matthieu Lebot, Olivier Texier, Collectif Fess'ti / FR / 2022 / 9min / FR ST EN

---
🌍 World Premiere

---
This film finally gives you all the secrets you need to know to make love to yourself !

From lubrication to intromission, he reveals the steps necessary to give a quality orgasm to the person you love most in the world : yourself!
---
---
Fluidité
La Fille Renne, Laure Giappiconi, Elisa Monteil / FR / 2021 / 7min / DCP / FR ST EN
---
🇧🇪 Belgian Premiere
---
"In my dreams, I fuck girls all day long." It's a poetic story, between fantasy and reality, on desire when we are non-binary.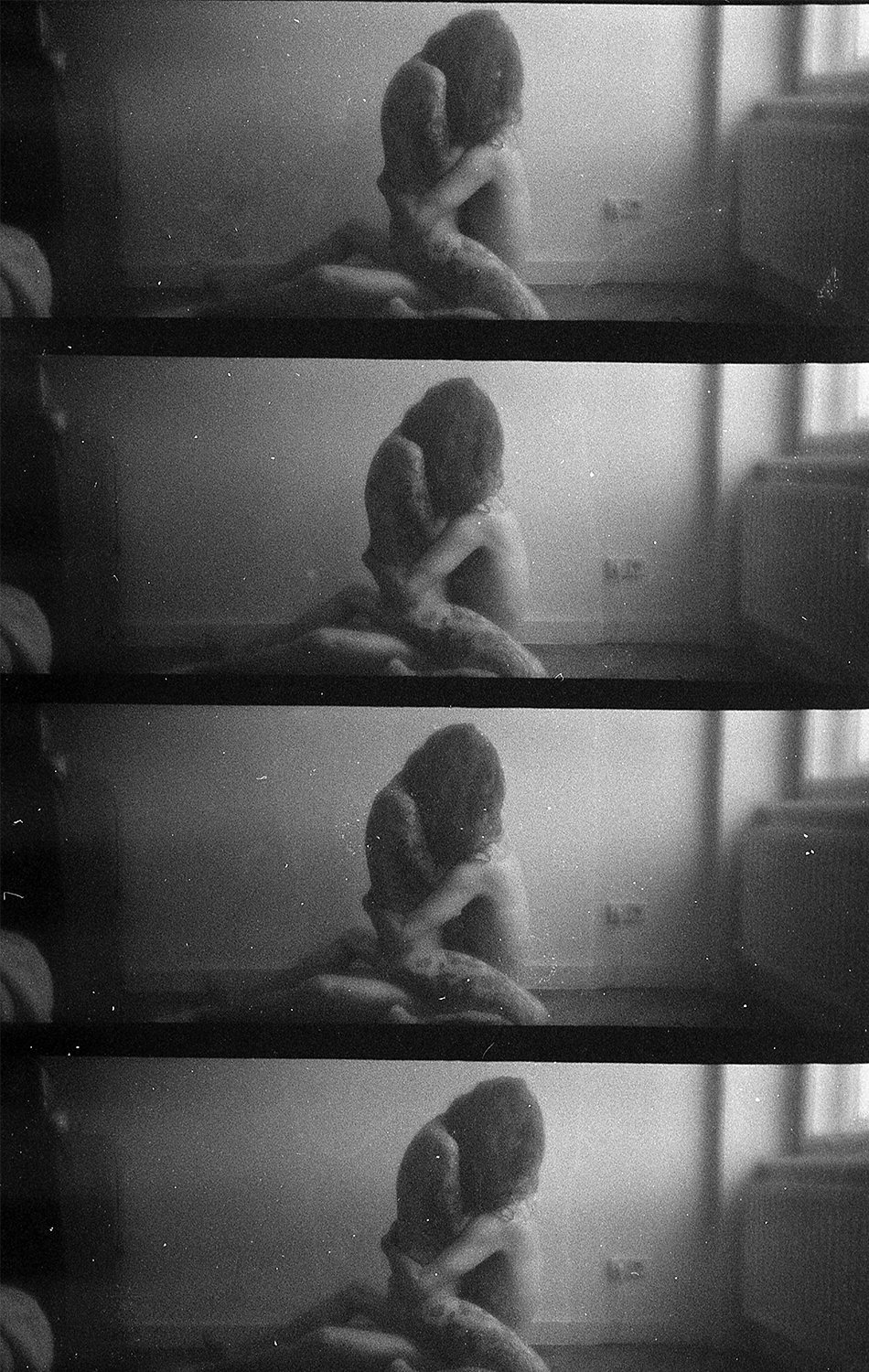 ---
---
La Cerise sur le Gâteau

Suçon / FR / 2022 / 16min / FR ST ENG
---
Milly comes to visit her former classmate, Lise. They are invited to a vegan birthday party and discover an original recipe that will lead them to unknown paths of pleasure.
---
---
Eyes and Horns
Chaerin Im / DE, KOR, USA / 2021 / 6min / DCP / NO DIAL

---
Inspired by Picasso's 'Vollard Suite', the transformation of the over masculine Minotaur leads to the destruction of boundaries of sexes.
---
---
Klappe

Matt Lambert / DE / 2022 / 18min / DCP / EN ST FR

---
🇧🇪 Belgian Premiere
---
An ode to club toilet cruising and the inversion of intimacy experienced so often in queer relationships – fuck first, then friendship.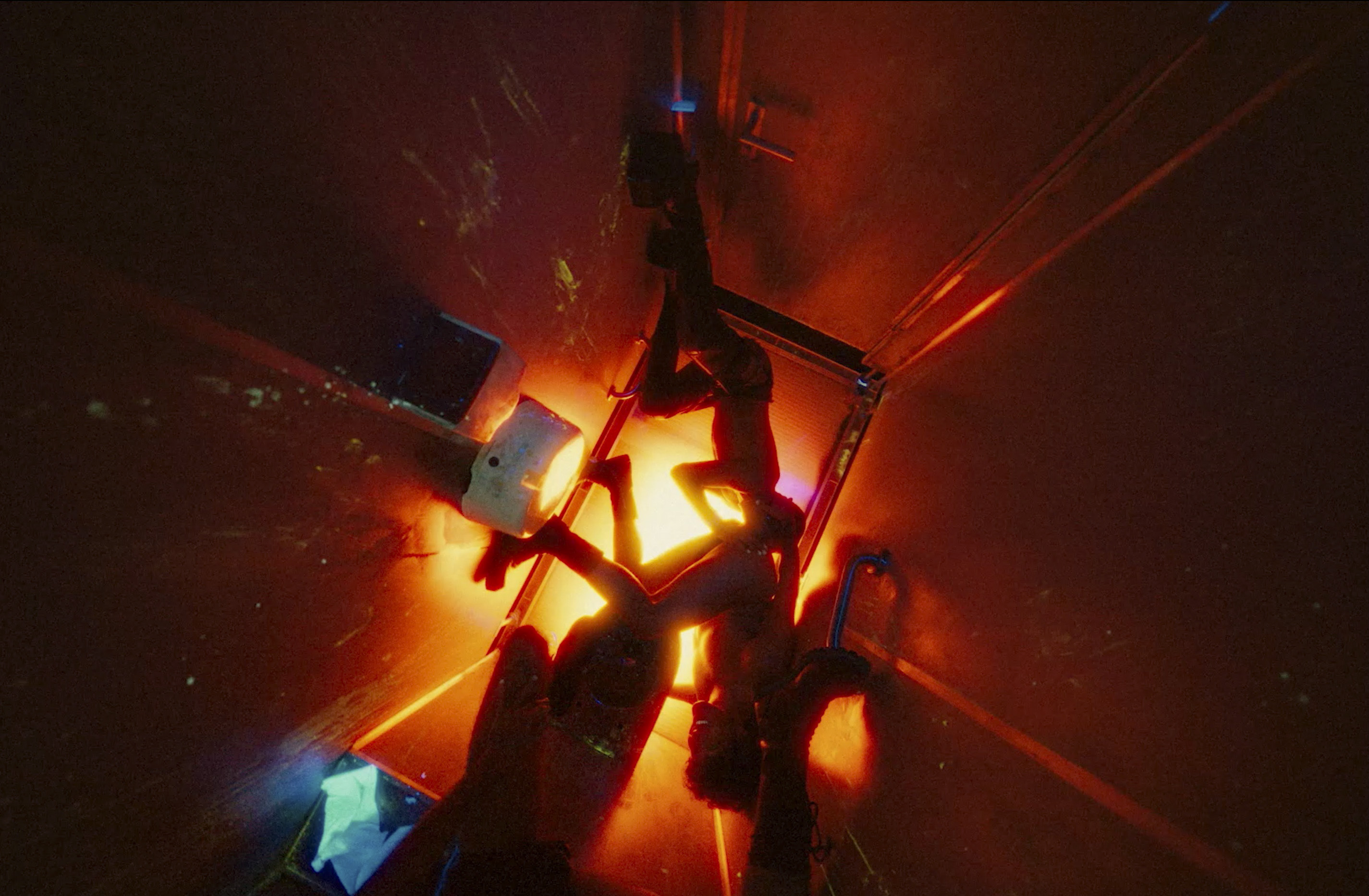 ---
---
Extys

Aron Smith / AR / 2022 / 14min / NO DIAL
---
🌐 International Premiere
---
In the distant future, species have undergone strong mutations in their phenotypes, evolving in an environment that requires permanent re-adaptation to survive. Insects merge with humans, plants with birds, fungi proliferate in the humidity of the caves where the majority of the creatures on the planet are sheltered.
---
---
Grief Encounter

Ellen Pearson / UK / 2022 / 19min / DCP / EN ST FR

---
🇧🇪Belgian Premiere

---
Successful, comfortable, and outwardly respectable, Eloise has a secret life. Turned on by male vulnerability, she goes to funerals specifically to hunt mourners. People always say that wedding guests are ripe for seduction, but our heroine has found that grief is the true aphrodisiac.
---
---