---
OPENING NIGHT: FROM DAWN TO DUSK
---
Thursday 21, 19h — 22h36min

Cinéma Nova
8€/6€ -
Buy online here!

(or wait and buy at NOVA's front desk)
---
TRANS PORN PERFORMERS : DOUBLE FOCUS JAMAL PHOENIX & TARA EMORY

Brussels Porn Film Festival's first edition wants to honor personalities that continues to break through the often rigid walls of an erratic industry, by clashing aesthetic codes, imposing their non-conforming bodies or by representing stigmatised practices. This opening night proposes an encounter with two outstanding performers whose visibility contributes to fight the stigma surrounding sexualities and transgender bodies.

---
---
Contemporary pornography's rising star, Jamal Phoenix is a trans performer based in Berlin. Through the last couple of years Jamal has invested himself in gay porn in order to fill the representationnal void of black trans FTM in the industry. This is BXlPFF's selection of Jamal's most prominent works.


---
Mes Chéris

dir. Ethan Folk, Ty Wardwell
DE / 2020 / 12min / ENG ST FR



Part documentary, part pornography, Mes Chéris is a transboi's farewell to his boobs. One month before his mastectomy, Jamal Phoenix takes on the role of Chéri, a character modeled after his experiences as a Fierce Fem sex worker. This raunchy tribute subverts straight porn tropes and mainstream trans representation in a radical act of self-love.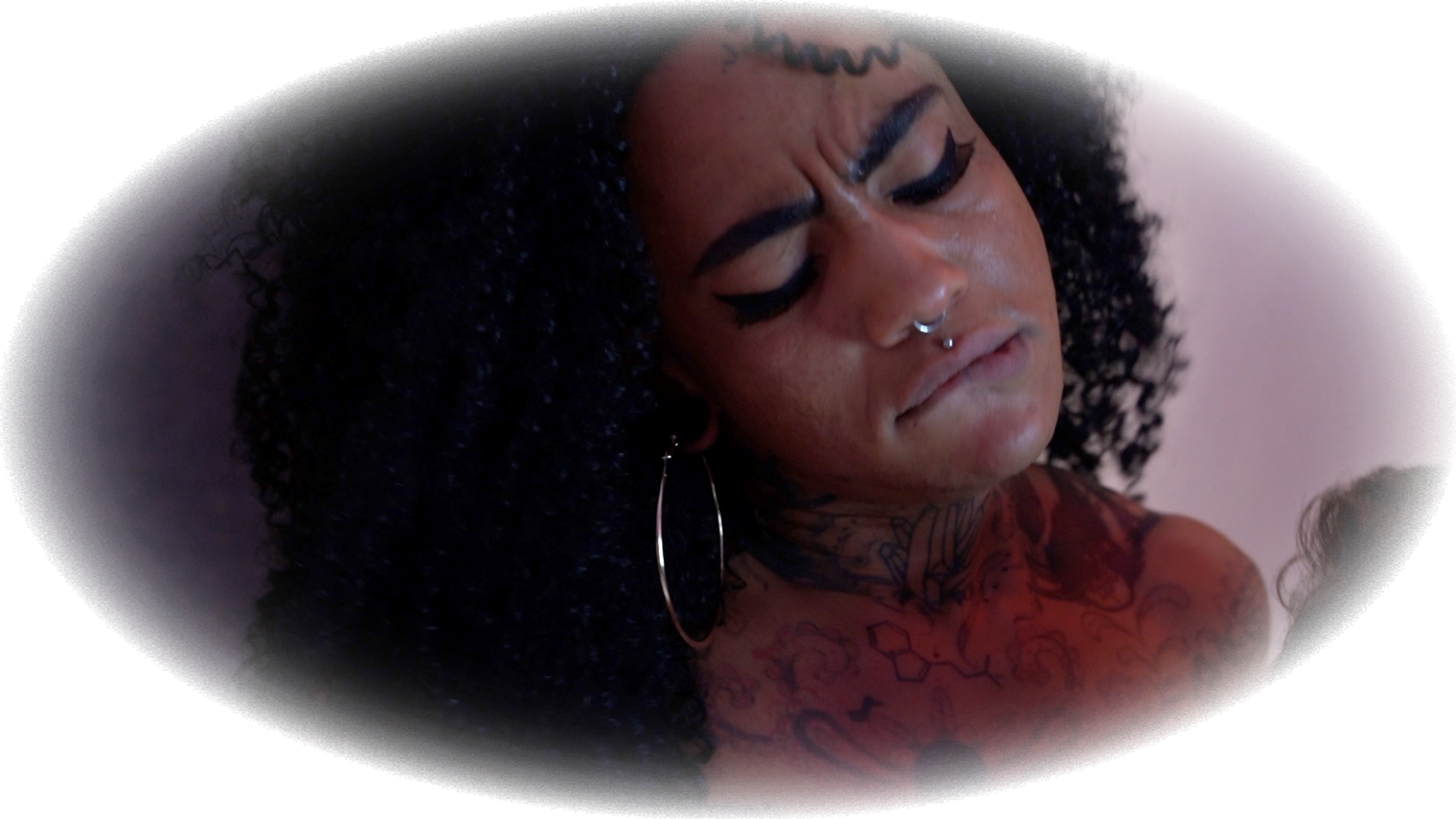 ---
2 or 3 Things I Like About Him

dir. Paul Stümke, Billy Vega, Jamal Phoenix
DE / 2021 / 15min / DCP-ENG ST FR




"2 or 3 things I like about him" is an attempt to create a subjective gaze at a professional porn set. Contrasting the proximal POVs of performers Jamal Phoenix and Billy Vega with an at times tableau-vivant-like outside perspective, it oscillates between intimacy and distance.
---
Godasses III

dir. Emre Busse
DE / 2022 / 7min / ENG ST FR
🌎 World premiere
👤 In the presence of the director
For the final installment in his GODASSES trilogy, Emre Busse conspires with trans porn talent Jamal Phoenix to redefine the desirable body outside of a hegemonic society's normative restrictions and, because of the specific relationship that pornographic images have to their audience, fuck with a viewer's assumed self-assurance as being a coherent sexual subject.
---
---
---
LET THEM KNOW
de Jhaya La Vogue

In collaboration with Homografía.



This it what is it. Strip dance show going from soft to hard or from hard to soft.
---
---
---
A creative genius, Tara Emory is one of those persons that simply knows no limits. One of the pioneers of trans-driven pornography on the early 2000s, Tara is a sex worker, a fierce trans woman, a filmmaker, costume and set designer, cartoonist, and more. Building whole worlds from scratch on Wonderland, a barn turned studio on the back of her house, Tara fights the stigma that surrounds trans bodies by being the protagonist of her sexually driven fantasies.
---
The End of Wonderland

dir. Laurence Turcotte-Fraser
CA / 2021 / 86 min / ENG ST FR

🇧🇪 Belgian Premiere
💥 First feature film





The End of Wonderland is a feature documentary on Tara Emory, a veteran artist who works on her own terms in the sex industry. Facing a changing world and eviction from her packed studio, Wonderland, Tara must confront her family history of hoarding, her art, and herself.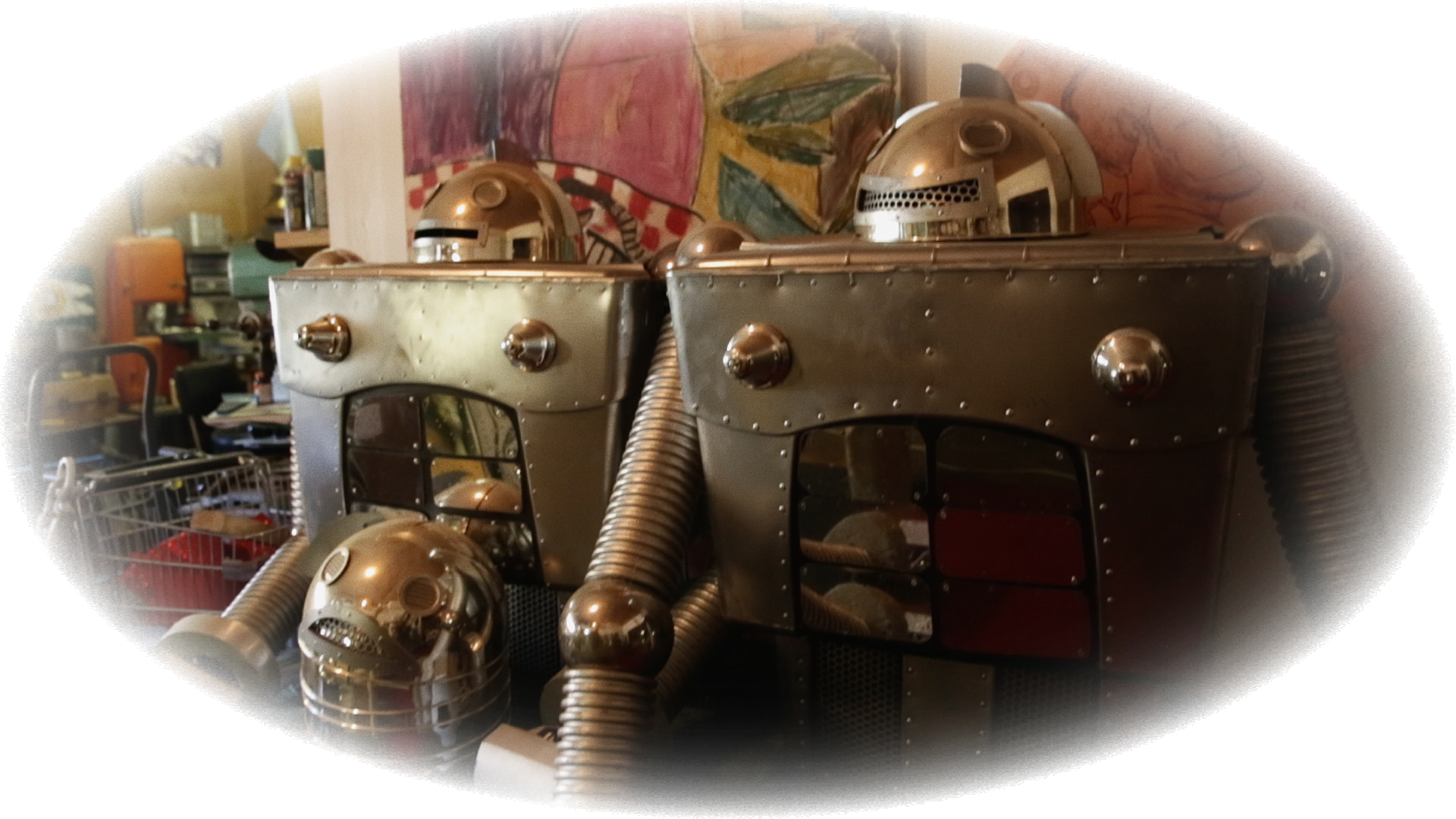 ---
Sponty vs The Probe
dir. Tara Emory
CA / 2021 / 10min / NO DIAL
🌎 World Premiere
Tara Emory dresses up as "Sponty", a popular hentai futanari character. She is the victim of an extraterrestrial space probe ! OMG!

---