---
DIRTY SPOKEN WORDS
BxlPFF's PERFORMANCE NIGHT!
Saturday, 23.04
21h - Cinema Nova
︎Performances
---
---
⌚︎ 120min
For its first edition, the BxlPFF welcome you to discover a selection of performances dedicated to porn words: Rap, Slam, Singing, Lip Synch, obscene listening, are powerfully used to talk about sexual dissidence, BDSM, sexual healing.
In partnership with
SNAP! Festival
.
---
Blanket la Goulue
Political queen and notorious freak, Blanket La Goulue travels through our musical memories to vomit the mistakes of the past. Dear privileged cis-gender patriarchal society: good show. PS: A.C.A.B.

---
Marianne Chargois
Sex worker, performer, fist worshipper, Marianne exhibits on stage the factory of her Dominatrix activity, between feminist-queer reflections and obscenity. She hates Trigger Warnings.

---
King Baxter
King Baxter is a performer who works and performs in partnership with Maxime Pichon. DragQueer and Psychick Monster in front of the universe, they sing and declaim on an electronic music with sounds going from Electronica to Dark Techno.
https://cargocollective.com/baxtermhalter/Listen-my-music
---
Law
Live set of EROTIC QUEER RAP / LAW chews a queer and feminist rap. Carried by the scratches of Dirty Berlin, this live set borrows sounds from soul, pop or electro, gives a proud and strong voice to the celebration of choral eroticism.

---
Joëlle Sambi
Joëlle Sambi is an author and LGBT feminist activist who writes and raises questions about identity, norms and belonging. Although she dissociates her origins from her writing, the Congo, its history and contemporary Belgium are nevertheless present in the background of her stories.

---
Gærald
Between dark techno, DIY pop and electronic post-punk, GÆRALD advocates for queer utopias of inclusiveness and communion. Self-acceptance and emancipation from societal shackles are at the center of this hybrid club project.
https://geraldkurdian.cargo.site/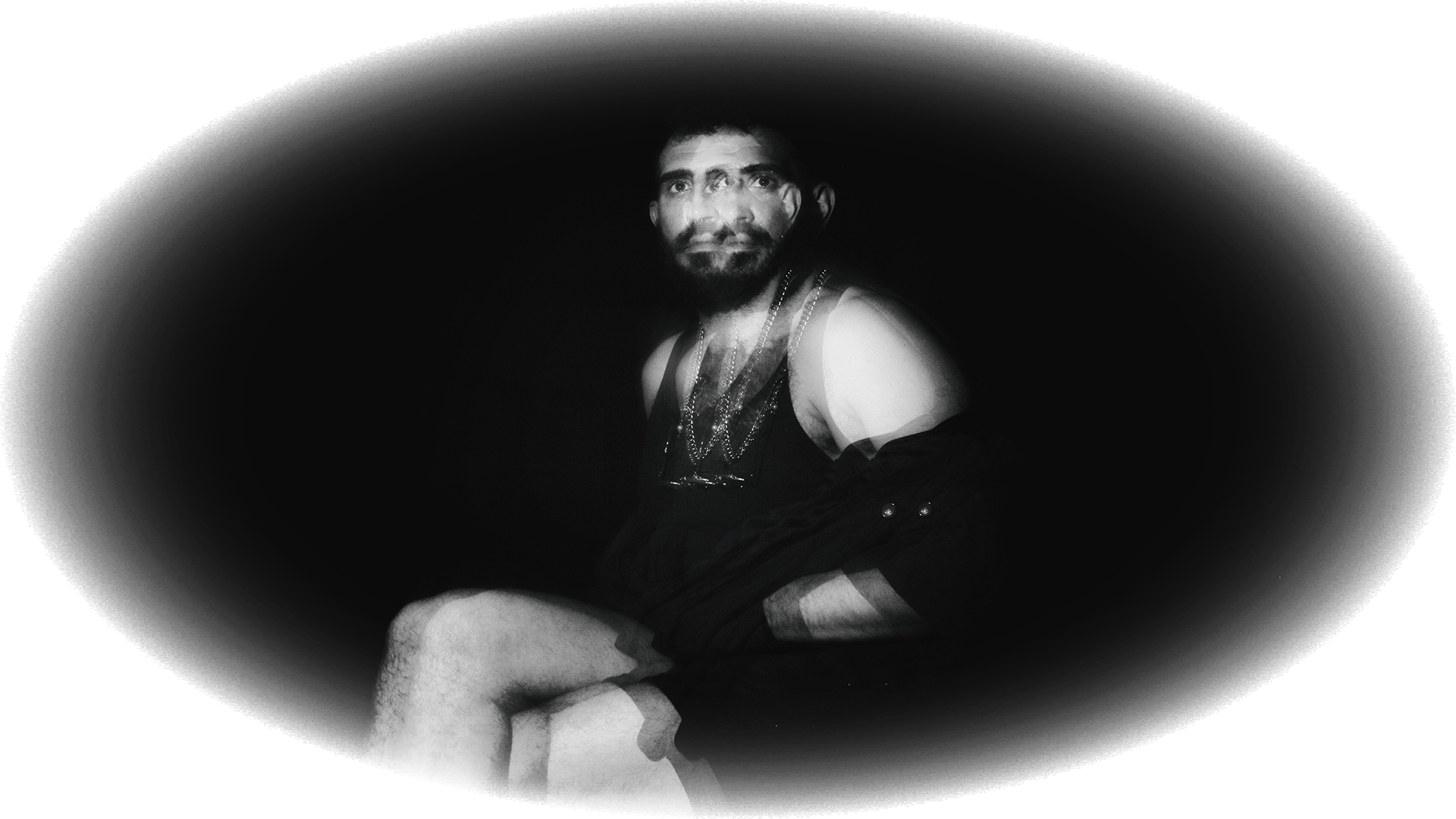 ---