---
FANTASTIC
Friday, 22.04
16h - Cinema Aventure
Salle 1︎Shorts

---
---
---
Night of the Living Dicks

dir. Ilja Rautsi
FI, DK / 2021 / 19min / DCP- ENG ST FR



Night of the Living Dicks is a short black and white horror comedy about Venla, who's fed up with getting dick pics on the internet. She finds a pair of glasses that reveal which men are real dicks. But as the dick monsters realize Venla can see their true form, they chase her and Venla must confront an explosive nightmare of genitals and gender roles.
---
The Garden of Earthly Delights

dir. Haisi Hu
USA / 2022 / 14min / NO DIAL



In the near future, a headset can induce lucid dreaming. The dreamer experiences touch, smell, and sound in a virtual dream world called Dreamland, and follows a prescribed sexual adventure.
---
Asmodeus

dir. Éric Falardeau
CA / 2022 / 10min / NO DIAL

🌎 World premiere

👤 In the presence of the director





A man summons and encounters three different feminine incarnations of a lustful demon.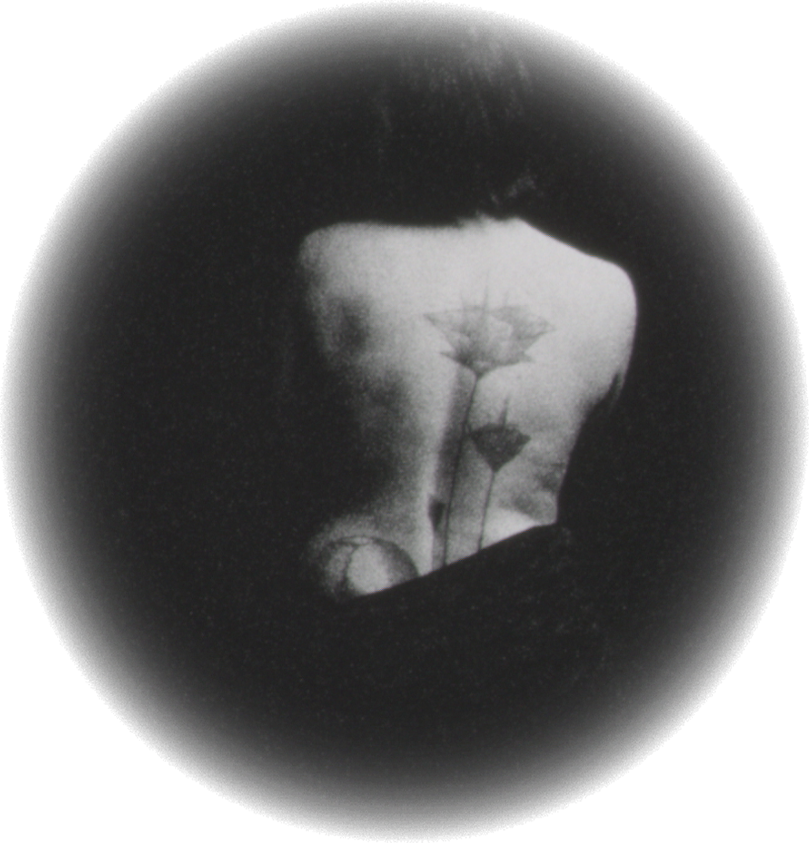 ---
Bull King Husband

dir. NVS & DICK19
TW / 2021 / 22min / ZH ST ENG & FR

🇧🇪 Belgian premiere

The story adapted from the classical novels: Journey to the West, combined with time travel. We incorporate the drag queen culture into it and change the sexual orientation of the main characters in the original plot. In the end, they find their lusts of man, animal and demon merge together...
---
---