---
INTERNATIONAL COMPETITION 2
Saturday, 23.04
19h - Cinema Aventure
Salle 2︎Shorts
---
---
Mars Exalté

dir. Jean-Sébastien Chauvin
FR / 2022 / 19min / NO DIAL

🇧🇪 Belgian premiere



A man is dreaming of a city.
Unless the city is dreaming of him.
---
Godasses – Part I: Puscle Mussy

dir. Emre Busse
DE / 5min / 2021 / ENG ST FR

👤 In the presence of the director



Puscle Mussy, one protagonist of Emre Busse's movie GODASSES and the star of his very own OnlyFans account, has it both – "a big muscle pussy and big dick," as he advertises his assets on Twitter. In this new project, Emre Busse questions the myth of having the perfect keister in contemporary queer porn and asks: What makes us fancy the fanny? How much junk belongs in the trunk?
---
The Colleagues

dir. Adelaïd Ella (La Grande Horizontale)
FR / 2020 / 16min / FR ST ENG

The first film of a series of 'docuculs' surrounding sexwork. Two sexworkers, together for 10 years, share memories and pizzas, sometimes hilarious, sometimes twisted, around a microphone. In the image, what to please the eye...all at the same time, pleasing their ears and washing all stereotypes that encumber them.
---
Hungry Bitches

dir. Chiku & Genisis Pizarro
USA / 2020 / 2min / NO DIAL




The girls were hungry, and so they ate.
---
Asmodeus

dir. Éric Falardeau
CA / 2022 / 10min / NO DIAL

🌎 World premiere

👤 In the presence of the director





A man summons and encounters a three different feminine incarnations of a lustful demon.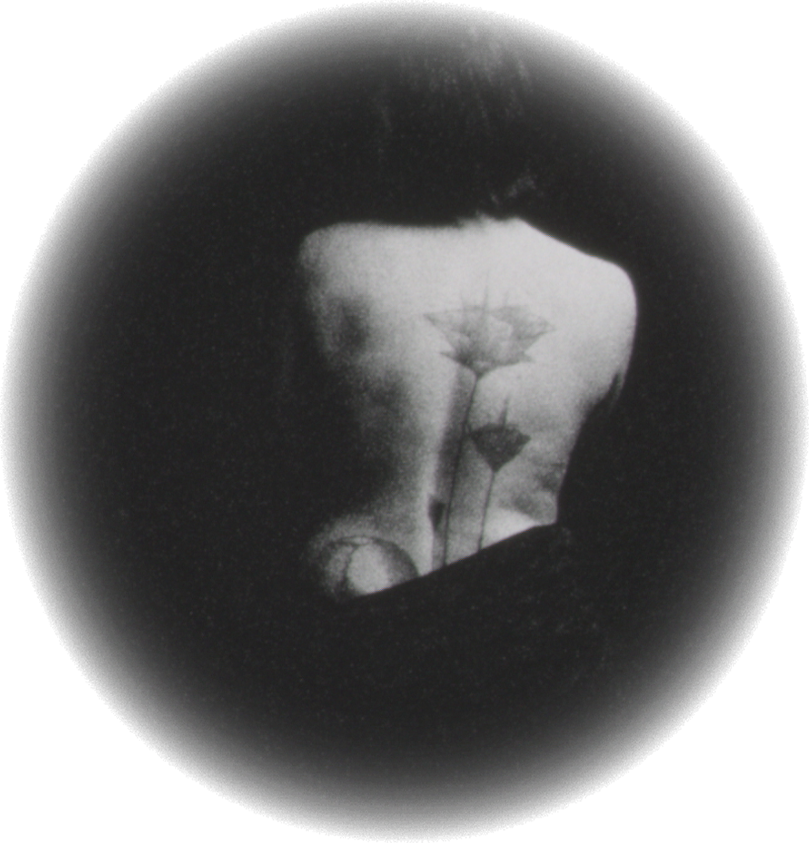 ---
Ob Scene

dir. Paloma Orlandini Castro
AR / 2021 / 18min / ES ST FR & ENG



Ob Scene takes academic texts on sexuality written by a psychiatrist in Cuba in the 1980s and establishes a link with today's pornography. It is a reflection on the place of social control discreetly infiltrated in the representation of sex.
---
Pop's Corn

dir. Ethan Folk and Ty Wardwell
DE / 2020 / 4min / ENG ST FR


Bratty boyslut won't stop fussin' 'til his daddies serve a spitroast unlike any other.

---
Nullo

dir. Jan Soldat
AT, DE / 2021 / 16min / DE ST FR & ENG




The subject of the documentary, an affable gay Austrian fellow named Norbert, sits or stands naked in various poses in his small apartment. It is clear that Norbert has no penis, and in its stead has had a winged penis tattooed above the space where it used to be. Norbert recounts his story matter-of-factly, relating how he was alienated from his penis from a young age, and what his ex-boyfriend, family and friends think of his decision to take matters into his own hands and remove it. Nullo* is a fascinating portrait of an individual with penis dysmorphia who appears to be much happier and content without the very appendage that provides many men – especially gay men – with their entire raison d'être.
---
---