---
MYTHBEHAVE
Sunday, 07.05
17h - Cinema Aventure
Salle 2︎Shorts
---
---
⌚︎ 79min
---
Part of telling a story is to create a tradition. Transmit knowledge. Is to create an imaginary shared within a community, to share tales that will forge the conscience of the past, of belonging. Heritage. How those stories, that set the bases of our societies, can be interpreted by the prism of porn? How new tales and myths can be created by looking through our contemporary needs and struggles? You'll see the devastating passion of a queen for Death, the legends of a satanic folklore summoning lust, the quid pro quo exchange between contemporary Socrates and Alcibiades, the sea goddess Euribia, and the Minotaur. All myths and legends that are transformed under the eyes of porn creators from Korea to France.
---
---
---
Eyes and Horns
Chaerin Im / DE, KOR, USA / 2021 / 6min / DCP / NO DIAL
---
Inspired by Picasso's 'Vollard Suite', the transformation of the over masculine Minotaur leads to the destruction of boundaries of sexes.
---
---
Eurubia Furiosa

Rosario Veneno / FR / 2022 / 11min / DCP / SP ST EN FR

---
🇧🇪Brussels Premiere
---
A woman workships Euribia, Greek goddess of the sea, through a sexual ritual that transforms her
---
---
Rites of Spring

Four Chambers / UK / 2022 / 20min / DCP / NO DIAL

---
🇧🇪Belgian Premiere

---
Sex is dirty, the earth is dirty, unsanitary, unwashed, untamed, uncontrollable. Nature is erotic; fruit ripening and swelling, buds opening, the earth calls out for sensuality. Our fear of sex, of freedom, of unboundedness and bodily exploration outside of the safety of polite guarded society connects sex to horror. Nature is a site of horror; hunters and predators, darkness, killing to survive, becoming worm food, rotting into the earth. We've grown to fear and protect ourselves from death at all costs, being confronted with the reality of the morbidity of natural world scares us. Folk Horror plays on both of these fears.

---
---
Vulvine Reine d'Extase
Clémence Andre, Nawel Bahamou,, Ming Chieh Chang, Théo Guyot, Mary Yanko / FR / 2022 / 7min / NO DIAL
---
🇧🇪Belgian Premiere

---
A Queen languishing in a desert kingdom falls in love with Death with whom she begins a carnal relationship. This morbid union becomes an obsession for her; an obsession that will lead the Queen to her end…
---
---
L'éthique

Matock / FR / 2023 / 19min / FR ST EN
---
🌍 World Premiere

---
Ethics is the meeting between a young escort and an old ethicist. Like Socrates and Alcibiades, his young lover, they will enter into a deal: an exchange of wisdom for youth, somehow.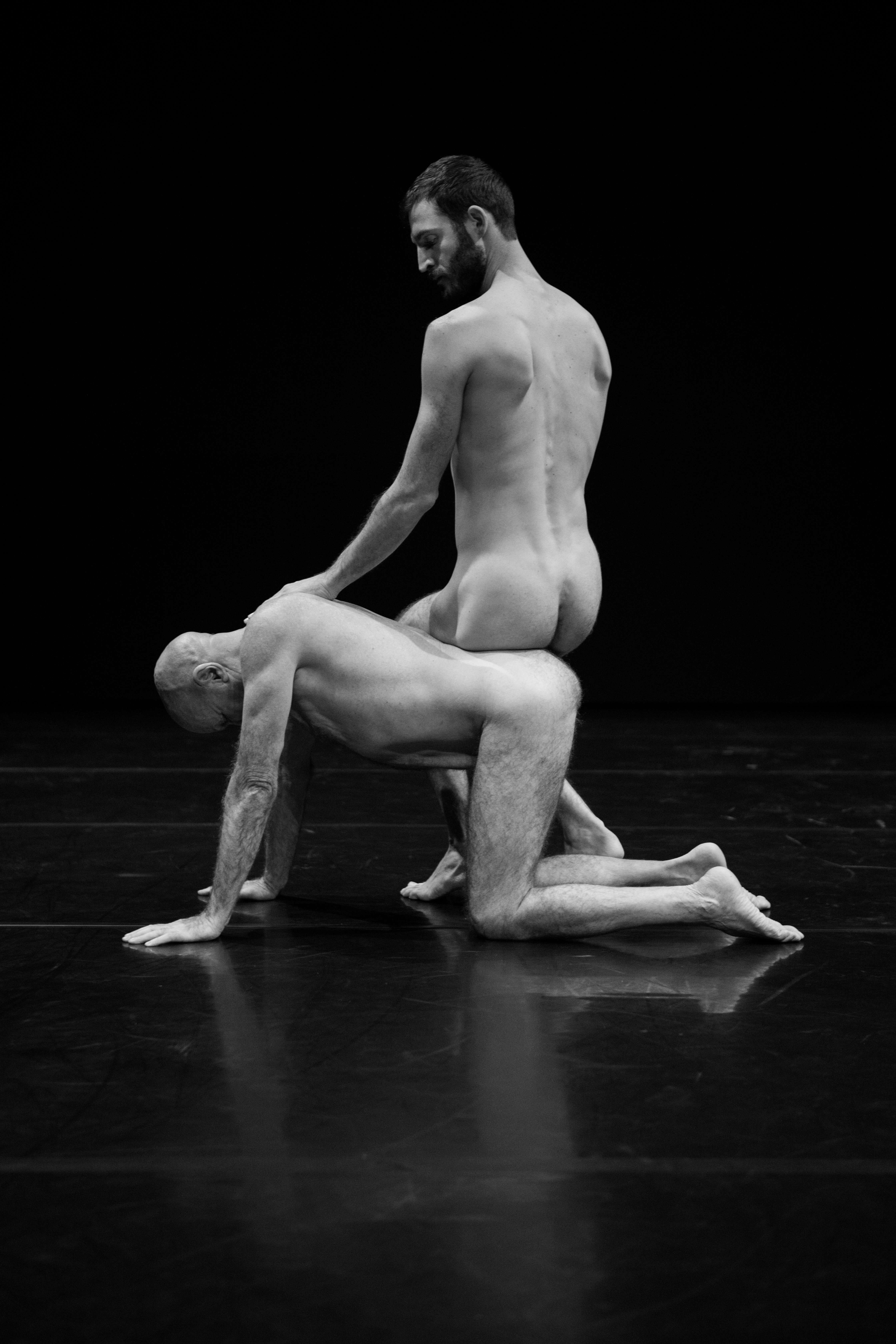 ---
---