NATIONAL
COMPETITION
Saturday, 06.05
16h - Cinema Aventure
Salle 1︎Shorts
---
---
---
Clap
Esteph Medusa, Nova Medusa, Vacuum Sukker, Rose Wood, Matos Meteor, Silver / BE / 2023 / 7min / NO DIAL


---
🌍 World Premiere
---
Thru a distortion of reality, Nova is joined by her partners. Their bodies intertwine, flowing into each other until they become an unrecognizable organic mass.
---
---
Embrasse-moi du regard

Rubis Collective: Diamonds Bitch and Saphir Cocks / BE / 2023 / 20min / DCP / FR ST EN

---
🌍 World Premiere / ⛔️️ Out of competition

---
In a world in decay, Regis roams around. Torn by loneliness, it is in a heap of garbage that he discovers love, until he is swept away by it.
---
---
Reverse Censorship
Olivier Le Cormoran / BE / 2023 / 3min / NO DIAL
---
🇧🇪Brussels Premiere

---
We live in a world of porn censorship. What if it was all reversed ?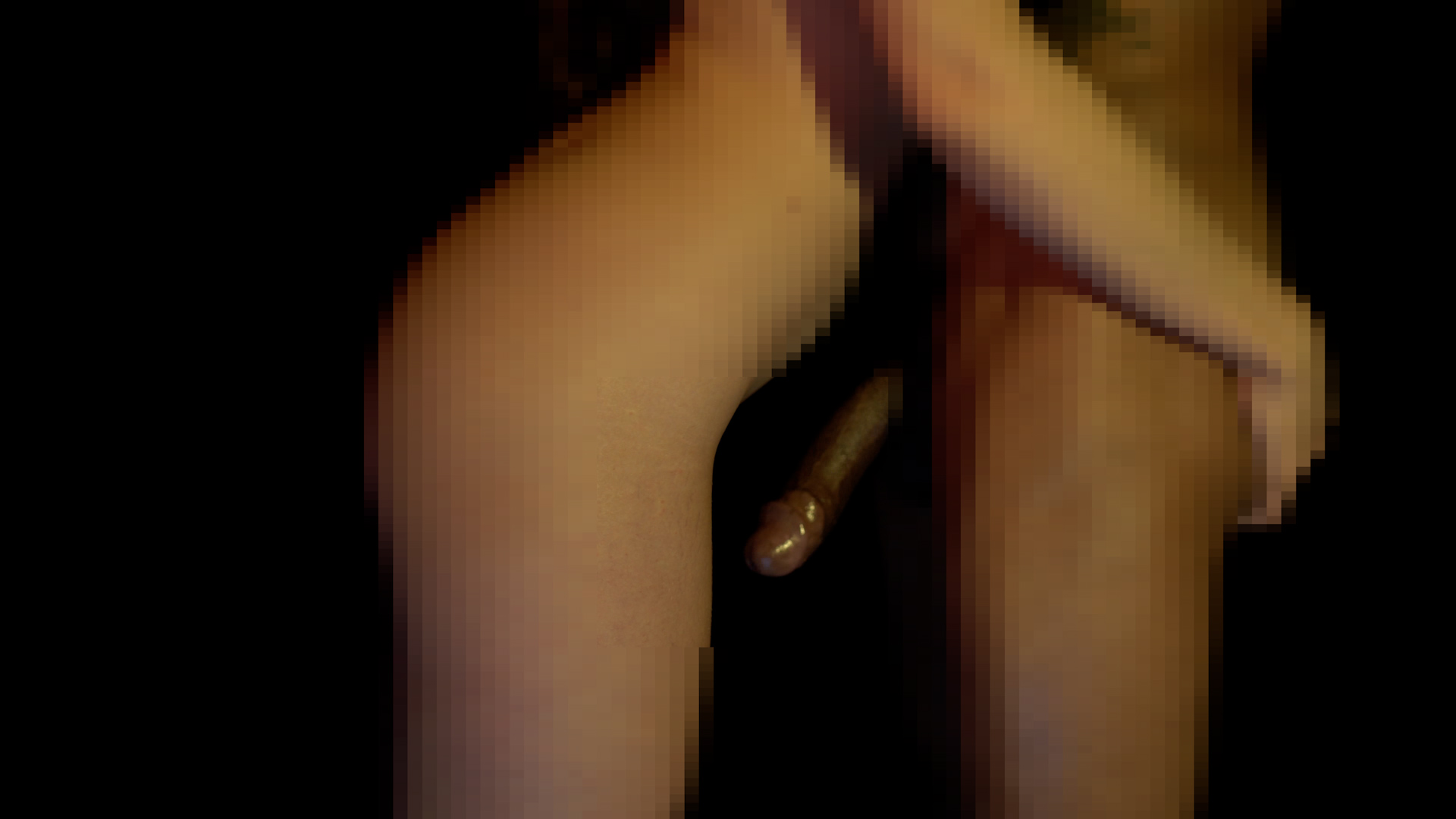 ---
---
Baptisme
Axel Abysse, Yoshi Kawasaki, Leon Chevalier / BE, JP / 2022 / 7min / NO DIAL

Baptism originally is a porn film divided into two parts. The one you'll see is the one of a performer shaving his head and getting pissed on: a symbol of fetish but also and mostly a symbol of a sex worker freeing himself from chains and being ready to assume himself.
---
---
Gourmandise

Minnie Fetish / BE / 2022 / 4min / DCP / FR ST EN

---
🌍 World Premiere

---
Back home, after a sex time, Minnie Fetish invites you to play with her, she invites you to discover her uninhibited sexuality during her sex cam. With Gourmandise, Minnie Fetish will make you hungry.
---
---
Funghi Boost
Bande James Bond : cilu dièl, Kim Possible, Popo la Sodo, Otto, Ernesto Fag / BE / 2023 / 11min / NO DIAL

---
🚧 Work in progress
---
A Lubelife quest through an erotic forest turns in fantastic adventures meeting picky gremlins guarding their castle, mischievous diamond-loving fairies and a thundering Vampirella.
---
---
Old stuff never dies
Nicky Lapierre et Noux Beetch / BE / 2023 / 20min / OV FR


---
🚧 Work in progress

---
OLD STUFF NEVER DIES is about an octogenarian couple whos sexual life is more than active. Since their meeting in the 1950s until 2023, they retrace years of deviance and pleasure. Between tenderness, caring moment and spanking sessions to send to their domina, we share with them some boiling hot anecdotes and a jasmine tea.

---
---