---
IN THE MOON FOR LOVE
Saturday, 06.04
18h - Cinema Aventure
Salle 1︎Shorts
---
---
⌚︎ 81min
---
Immerse yourself in a session that explores a future where alien spaceships awaken the desires of their passengers, where humans have mutated into insects, presenting new organs to stimulate, or where enchanted toys come to life to bring intergalactic lovers to ecstasy. And for those who went to the festival last year, the opportunity to discover Up Uranus, the finally completed film of Tara Emory, icon of the 2022's opening documentary The End of Wonderland.
---
---
---
---
Extys

Aron Smith / AR / 2022 / 14min / NO DIAL
---
🌐 International Premiere
---
In the distant future, species have undergone strong mutations in their phenotypes, evolving in an environment that requires permanent re-adaptation to survive. Insects merge with humans, plants with birds, fungi proliferate in the humidity of the caves where the majority of the creatures on the planet are sheltered.
---
---
Queerantine Fantasy
Mahx Capacity / USA / 2021 / 9min / NO DIAL
---
🇧🇪Brussels Premiere

---
In AORTA's first fully animated film, touch-hungry heroes April, Wombat, and Xenon are beamed into an alternate universe on one restless night. In this neon realm, Xenon and April explore and devour each other while Wombat conjures a selection of magical toys. Our intergalactic lovers fuck and are transformed, soaring through clouds of pleasure before landing back home safe, sound, and satiated.

---
---
Celestial bodies

Ryan Suits / USA / 2021 / 5min / DCP / EN ST FR

---
🇧🇪Belgian Premiere
---
Two astronauts struggle to resist the intoxicating temptations of an alien spaceship.
---
---
Up Uranus

Tara Emory / CA / 2022 / 44min / DCP / EN ST FR

---
🇧🇪Belgian Premiere

---
Tara Emory defends the universe and her butt against the horny testostrobots and the evil plans of the sexy Queen Xxxandixxia!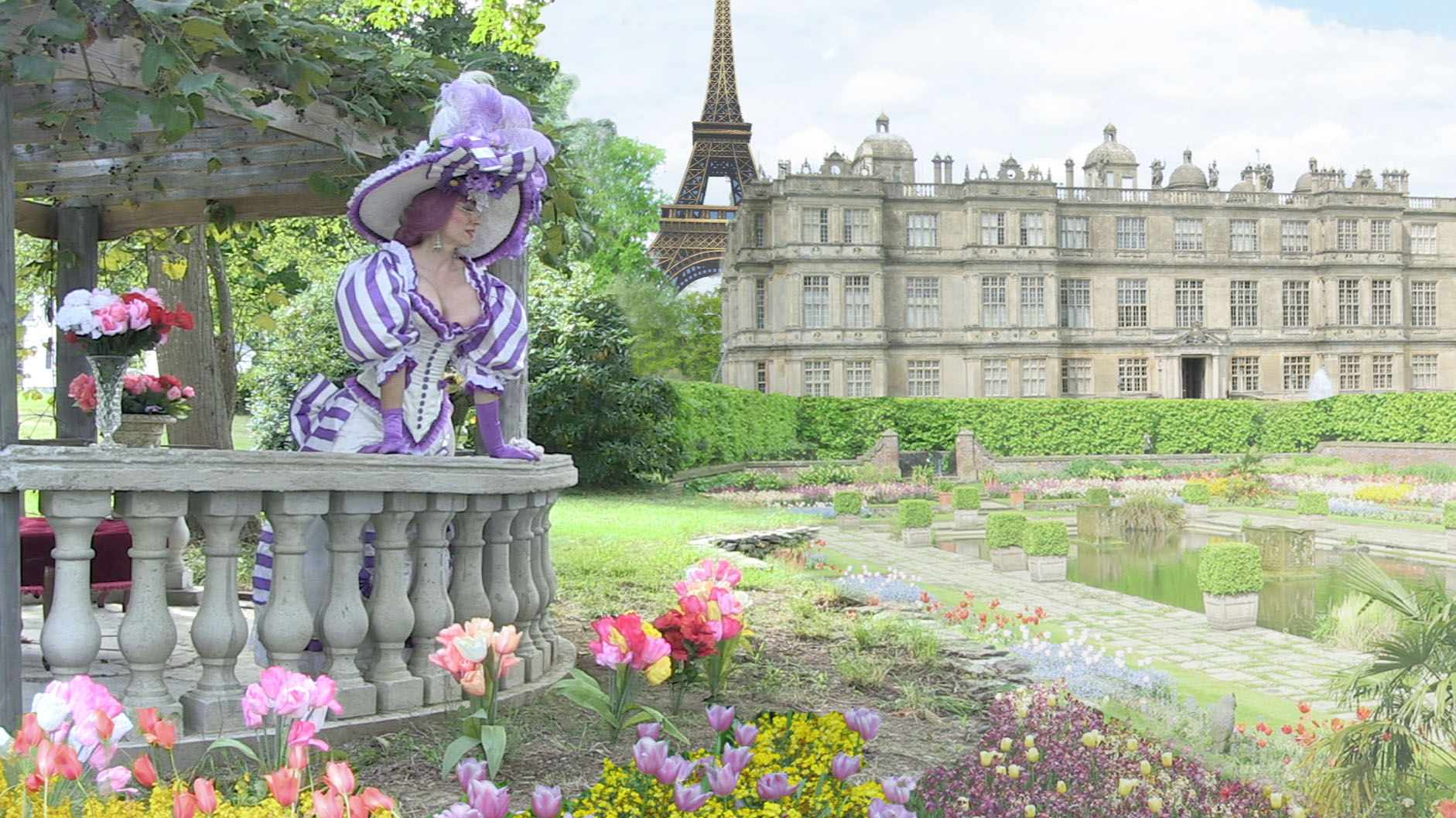 ---
---