---
SCREENS
Friday, 22.04
17h - Cinema Aventure
Salle 2︎Shorts
---
---
---
We thought about porn this way: remember when surfing, looking for porn, opening thousands of windows ? SCREENS talks about these endles windows opening on so many individualities, sensivities, particularities and subjectivities. Screen is virtual but screen is real. Have a look on what screen can do with porn!

---
A Cyborg Manifesto

dir. Four Chambers
UK / 2020 / 5min / ENG ST FR



Original commissioned by The Museum of Sex for the CAM LIFE exhibition, 'A Cyborg Manifesto' is a visual essay and a personal exploration of a life spent online.

"We broadcast our image in cells and pixels across continents, viewed by lenses, pushed through codecs and compression algorithms, adapting new ways to circumvent the physical. Thousands of people every day fuck and fuck themselves broadcast live via webcam.

I spent 4 years from 2012-2016 live online, executing a carefully choreographed performance of authenticity - shapeshifting, adapting, morphing. My sex and self monetised for consumption, working for tips. Records of this will outlive me, videos of cam shows ripped, recorded and uploaded on illegal sites, digital time capsules or ticking time bombs.

We exist in a system that commodifies our personhood, our images, our data and our lives online, to harness that isn't freedom from it but it can be control."
https://cinema-aventure.be/catalogue/movie/?7077EEB4-B802-B171-A1B5-8A3CBF7DA02C
---
Hello Sir

dir. Jet Moon & Anonymous John
UK / 2021 / 7min / ENG ST FR


In ten years working as a webcam Dominatrix, I've made over 130 'pay per view' porn clips. Me, talking about the fetishes of 'homo conversion' or 'Sissyfication'. The irony being I'm genderqueer Dyke who's often read as straight in the mainstream world. Online my clients address me as 'Sir'.
---
Dix Pix

dir. Steven Fraser
UK / 2019 / 4min / ENG ST FR


Dix Pix is a short animated documentary that looks at the gay male/trans/non-binary body and why it is common for people to send naked pictures via dating apps. The documentary takes an experimental approach in its visual style and tackles themes of masculinity, queerness, solitude and the body.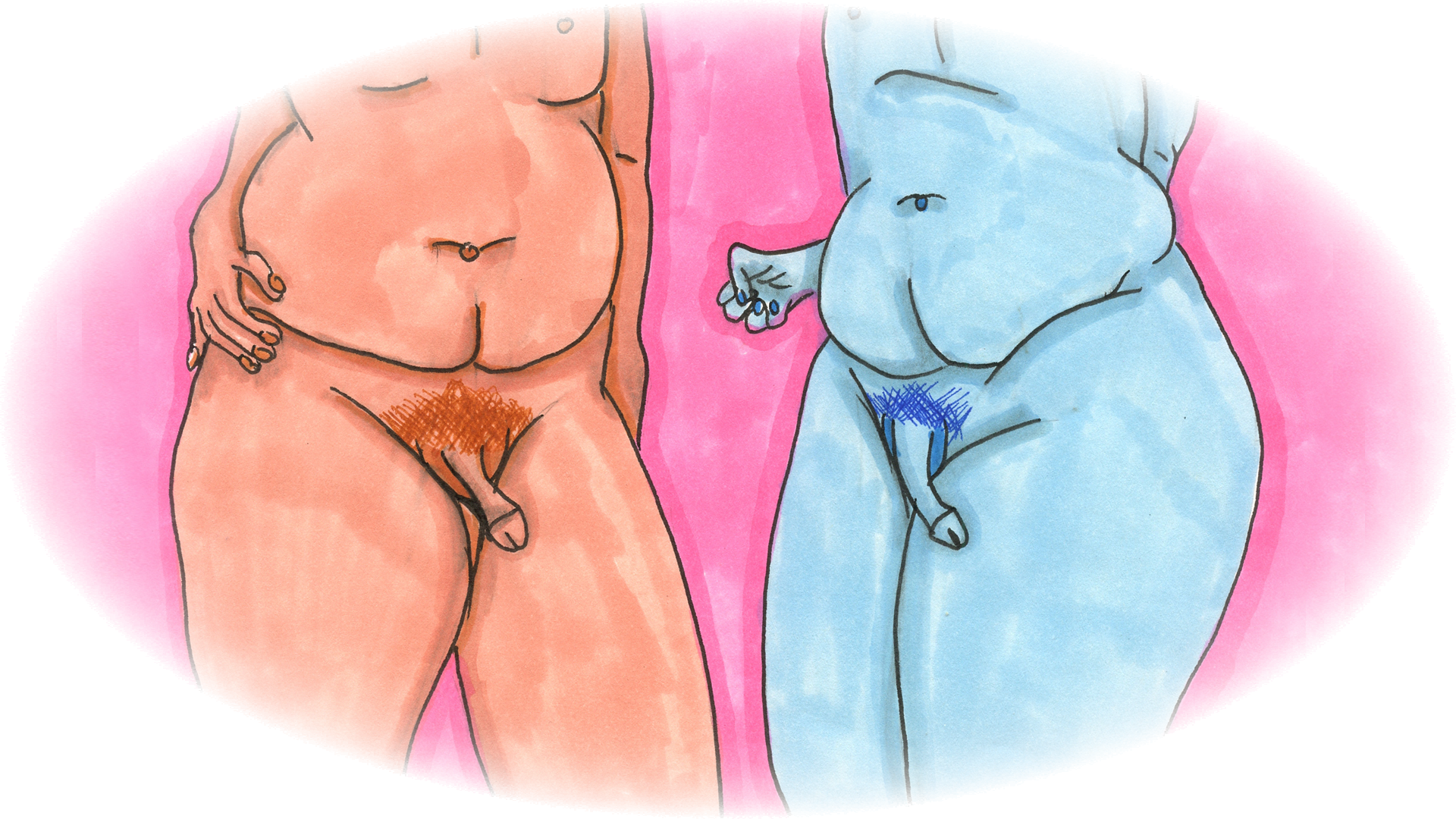 ---
Dirty Distance

dir. Thousand Faces
UK / 2021 / 18min / EN ST FR


International cybersex has never been so cute, as our two performers (in Colombia and England respectively) play a lovesick long-distance couple pining for the sensual and emotional comfort of each others' voices and bodies in these most trying of times.

---
The Booth

dir. Michael Arcos
UK / 2021 / 7min / ENG ST FR



"The Booth" is an exploration of the history and subculture surrounding the private viewing booths hidden in the back of adult bookstores.
---
Boom Boom Boom Boom

dir. Youpron
FR / 2020 / 6min / FR ST ENG

👤 In the presence of the directors



BOOM BOOM BOOM BOOM est une vidéo réalisée à partir de captures écran suite à de longues heures de veille sur Chaturbate* à la recherche de chambre vides.
« My loneliness is killing me » B. Spears.

*1 Chaturbate est un mot-valise composé à partir de chat (bavarder) et to masturbate (se masturber).

*2 "Chaturbate est un site web de pornographie explicite pour adultes sur lequel des modèles webcam seul.x.e ou à plusieurs se livrent de chez elleux, généralement en direct par webcam, à différents spectacles impliquant le plus souvent de la nudité, allant du striptease à la masturbation avec des jouets sexuels, ou des actes sexuels impliquant une ou plusieurs personnes." Wikipedia.
---
Working... Pleasure?

dir. Kay Garnellen
DE, FR / 2017 / 18min / DE/FR ST ENG

A journey into a virtual dark-room for a sexworker that is a bit different from expected...
---
Just four fans only

dir. Mitch Harrison
USA / 2019 / 4min / FR ST ENG

Three friends get together to make a fan-site film when a stranger drops in.
---
For fuck's sake, Christian, we're making a porn film.

dir. Jan Soldat
AT, DE / 2020 / 9min / DE ST FR & ENG






Christian and I are waiting in his apartment for men to be filmed having sex with him However, the search for participants is more difficult than expected. Christian has a plan B.
---
---