---
DEEP INSIDE SEX WORKERS MINDS
Saturday, 06.05
15h - Cinema Aventure
Salle 2︎Shorts
---
---
⌚︎ 98min
---
What do porn actors and actresses think about? What kind of physical skills and self-care practices are needed for their work? How can we write our militant anger on the walls and how can we use our bodies are political tools to express our resistances? These video documentaries explore these topics through the perspectives of a diverse range of sex workers who are passionate about their work.
---
Hunger

Andrés Valenzuela / CL / 2022 / 20min / DCP / SP ST FR

---
🇧🇪Belgian Premiere
---
Documentary that portrays Melisa Nina, sex worker, erotic performer and twerk instructor from Argentina. During an erotic photo session, Melisa tells us about her life in Chile, her work at the Erotic Art Festival, and her personal relationship with food and her own body.
---
---
The Cyber Sex Parasite

Sarah Julia Sabukoschek / AT / 2021 / 12min / DCP / EN ST FR

---
🌍 World Premiere

---
A strange plague has swept across the planet and is trying to destroy social norms and patriarchal structures. The talk is about the Cyber Sex Parasite who is infecting everyone, especially female bodies. The Cyber Sex Parasite actually is harmless and tries to make peace with their inner resistance and the resistance between them and society.
---
---
Cléa

Mathilde Soares-Pereira / FR / 2023 / 31min / DCP / FR ST EN

---
🌍 World Premiere

---
Mathilde gives the floor to her friend Cléa Gaultier, pornstar, playmate and Marc Dorsel's muse. Between documentary image and public image, the film reveals Cléa in her intimacy where she confides in her quest for love through her work. A vain quest because Cléa confides to being stuck between the fantasy and the fear that she gives to men. Filmed portrait of a porn star, who tries to de-stigmatize sex work, by confiding in the camera, far from the fantasized or stigmatized image of the porn star.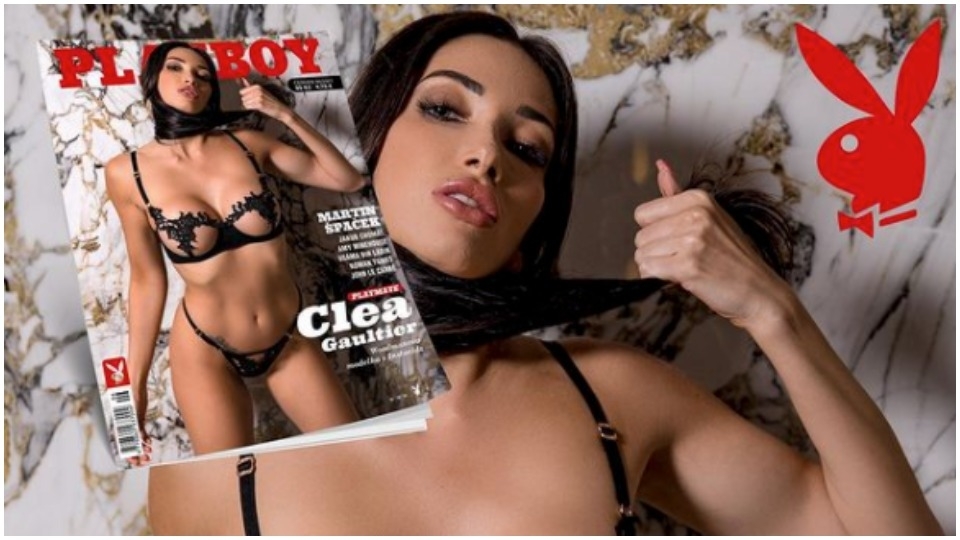 ---
---
Fisting Live.S

SNAP! x BxlPFF / BE / 2023 / 15min / DCP / FR ST EN

---
🌍 World Premiere
---
This film is above all a process. In 2022, the SNAP festival and the BxlPFF invite Axel Abysse and Yoshi Kawasaki, specialists of Fist-Fucking, for a porno-live performance. In front of the audience, they explain how they organize their work and their body techniques, then engage in a demonstration of what they know best. Filmed, re-projected and edited live, this sexual moment was both a live performance and a video shoot. This film documents this unprecedented experience. This film is a porn meta movie.
---
Suspendue

TONI / FR / 2023 / 22min / DCP / FR ST EN

---
🇧🇪 Belgian Premiere
---
On november 14, 2021 in the suburbs of Paris, a mixed team of sexworkers and allies meet for the making and the shooting of a graffiti in rappel.

"PUTE NRV" (ANGRY WHORE) is painted in one night.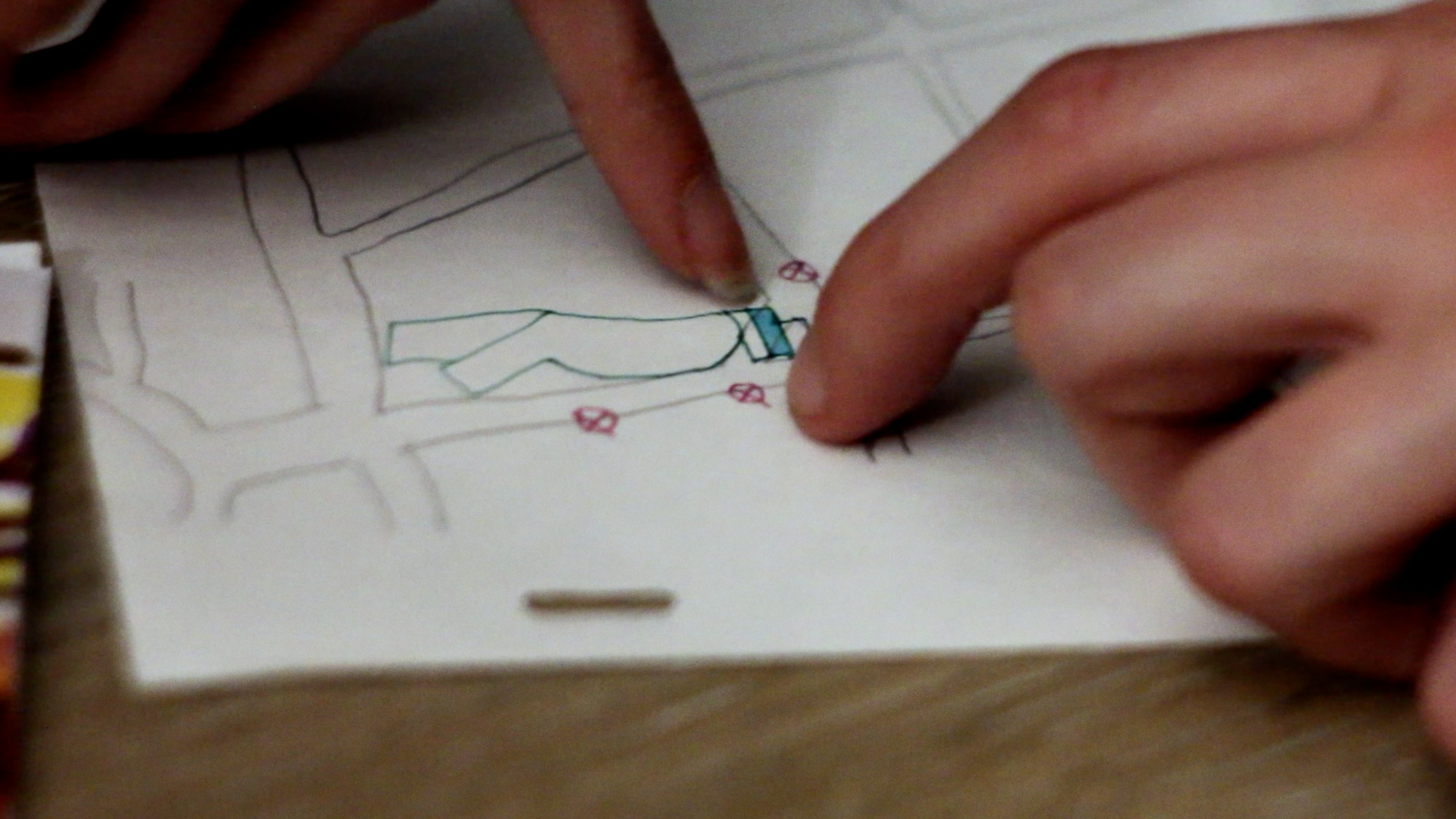 ---
---