---
SEXTING
Saturday, 06.04
19h - Cinema Aventure
Salle 2︎Shorts
---
---
⌚︎ 81min
---
Being close or being far away - does physical distance diminish the power and intensity of intimacy? How can desire and pleasure be projected through digital mediums like text messages, avatars, and video-beings? This screening is an ode to the exploration of sensuality without physicality, sublimed by screens. From virtual meetings during the Covid pandemic to Grindr messages, video games, and the extraordinary life of a camboy superstar, we examine the wide range of possibilities in this realm. How does alternative pornographers cast? Opening his process and showing us a very common tactic used by pornographers to find new performers, Jan Soldat, the iconic Viennese pornographic documentary director opens his Grindr messages with a non-explicit film about the struggles into portraying explicit sexuality.
---
---
---
Auf Distance

Alexander Janson / DE / 2022 / 15min / DE ST EN

---
Set and shot in March 2021 during the time of curfews and quarantine, DISTANCED focuses on all these positive and funny moments of interaction that have still been happening: Warm and inviting scenes starring newcomers Otto Untertage and Popo Chanel.
---
---
Intimacy

Matteo Giampetruzzi / IT / 2022 / 5min / DCP / IT ST EN

---
🇧🇪Belgian Premiere
---
A conversation on a dating app alternates with the images of a body. Maybe it's just a preparation for an erotic encounter.
---
---
Glory Hoe

Frida Retz / DK / 2023 / 17min / DCP / NO DIAL

---
🇧🇪Belgian Premiere

---
Glory Hoe is a quirky reinterpretation of glory holes, adapted to different sexual interactions and queer bodies. At the same time, the film refers to the arcade game: whac-a-mole but here asses are spanked instead of moles. The film is about a hot gamer and a sexy game character playing through the levels.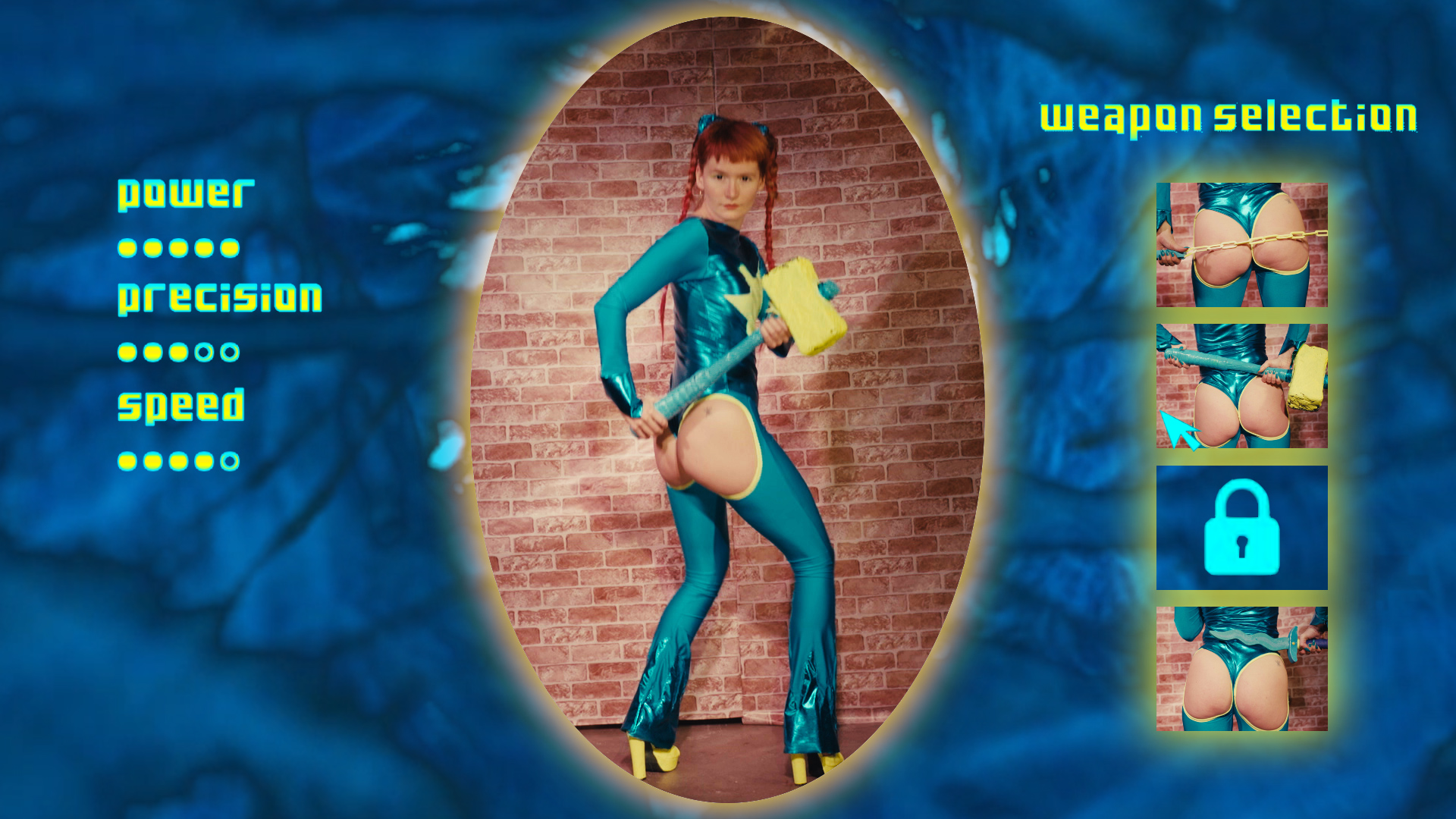 ---
---
Q2TO

Loïs Saumande / FR / 2021 / 25min / DCP / FR EN ST EN FR

---
🌐 International Premiere

---
"Enter the network and get into my social network
I use my username, password and start's the game
Now I can be whoever I wanna be
Now I can be whoever you are always dreaming of
...Cyber hero, dream boy !"
---
---
At least I've been outside

Jan Soldat / DE / 2021 / 5min / DCP / EN ST FR

---
🇧🇪Belgian Premiere

---
Spring at a Viennese Lake, but too cold to swim. Nobody there who wants to be filmed. A short film about the interchangeability and misunderstandings of digital communication. But also an intimate and humorous insight into the working methods of a filmmaker and questions of filmmaking in general.
---
---
Jerks

Vasilis Vilaras / GR / 2022/ 13min / DCP / EL ST FR

---
🇧🇪Belgian Premiere

---
It's early afternoon in Athens, Greece. A boy wants to jerk off and opens a datting app in order to to sex-talk a bit and make himself cum. He doesn't want to meet with anyone. He just wants to cum. But once more, he has to face all the hurdles that those kind of applications offer. Internalised homophobia, racism, sexism, fatphobia and toxic masculinity are some of the things he has to overcome just to have a horny moment.
---
---