---
TO TALK, TO FUCK
Friday, 05.05
16h - Cinema Aventure
Salle 1︎Shorts
---
---
⌚︎ 79min
---
Against a puritanical morality that relegates sexuality to the unspeakable, this session presents itself as an invitation to put into words, far from phallocentrism, the pleasure of bodies. Expressing one's desires, limits, whispering the steps that guide you towards orgasm with a partner (and to achieve this)... What also could be better than the experiments of self pleasure? An invitation to gently and didactically explore the multiple paths of arousal.
---
Comment bien se faire l'amour

Matthieu Lebot, Olivier Texier, Collectif Fess'tin / FR / 2022 / 9min / FR ST EN

---
🌍 World Premiere

---
This film finally gives you all the secrets you need to know to make love to yourself ! From lubrication to intromission, he reveals the steps necessary to give a quality orgasm to the person you love most in the world : yourself!

---
---
Les Explorations
Yannick / FR / 2022 / 34min / FR ST ENG

---
🌐 International Premiere

---
Anal pleasure and all the fantasies around changed Alix's life. Did you ever welcomed someone inside you? Who knows what can be moved deep inside oneself ? A voice invites you, guides you.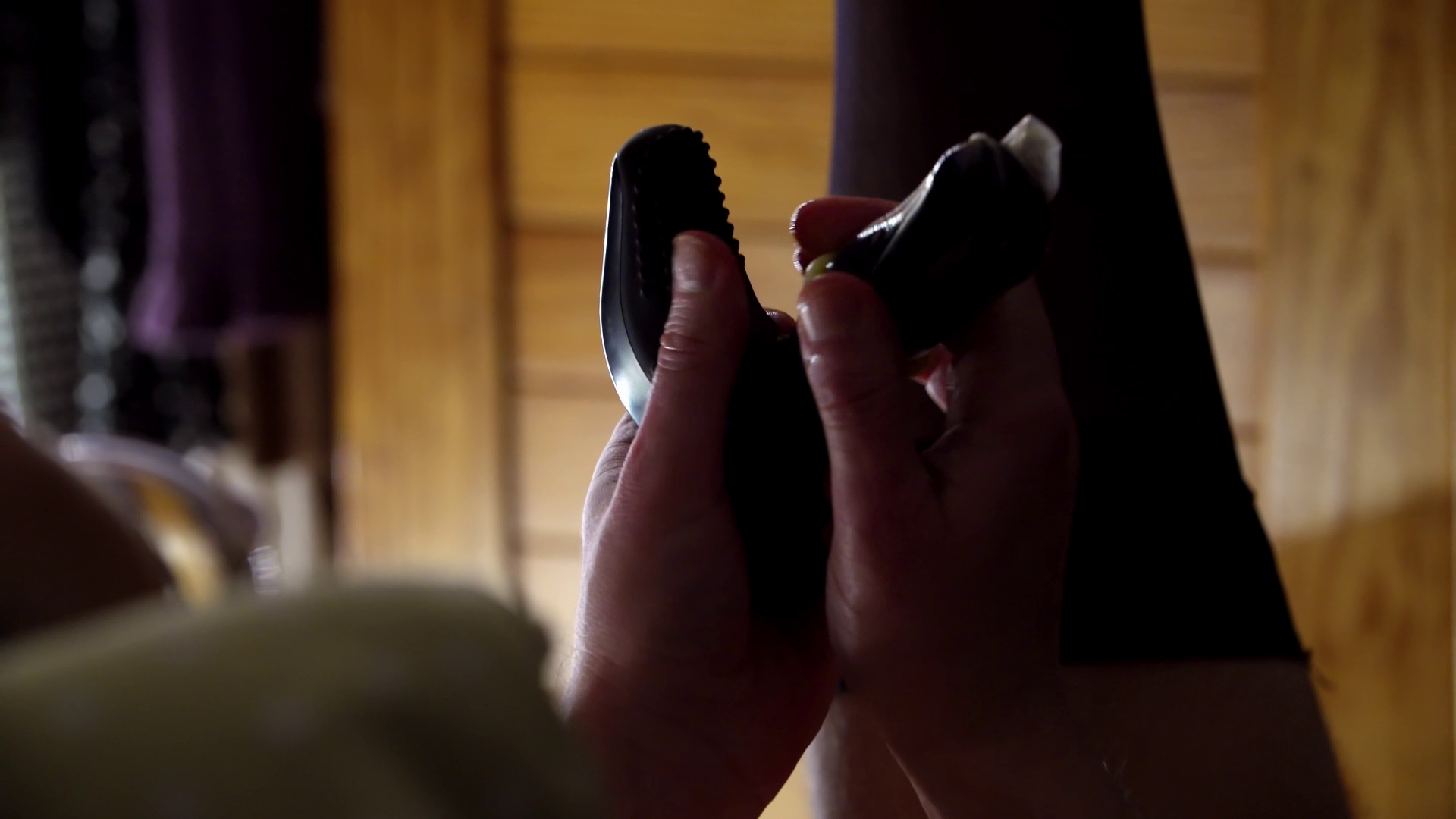 ---
---
Jouir (en solitaire)
Ananda Safo / FR / 2021 / 11min / FR ST ENG
---
In this endless pandemic era, where our sexuality has sometimes had to evolve, has been tested, women from different backgrounds offer their intimate testimonies, addressing their desires and pleasures in solitude.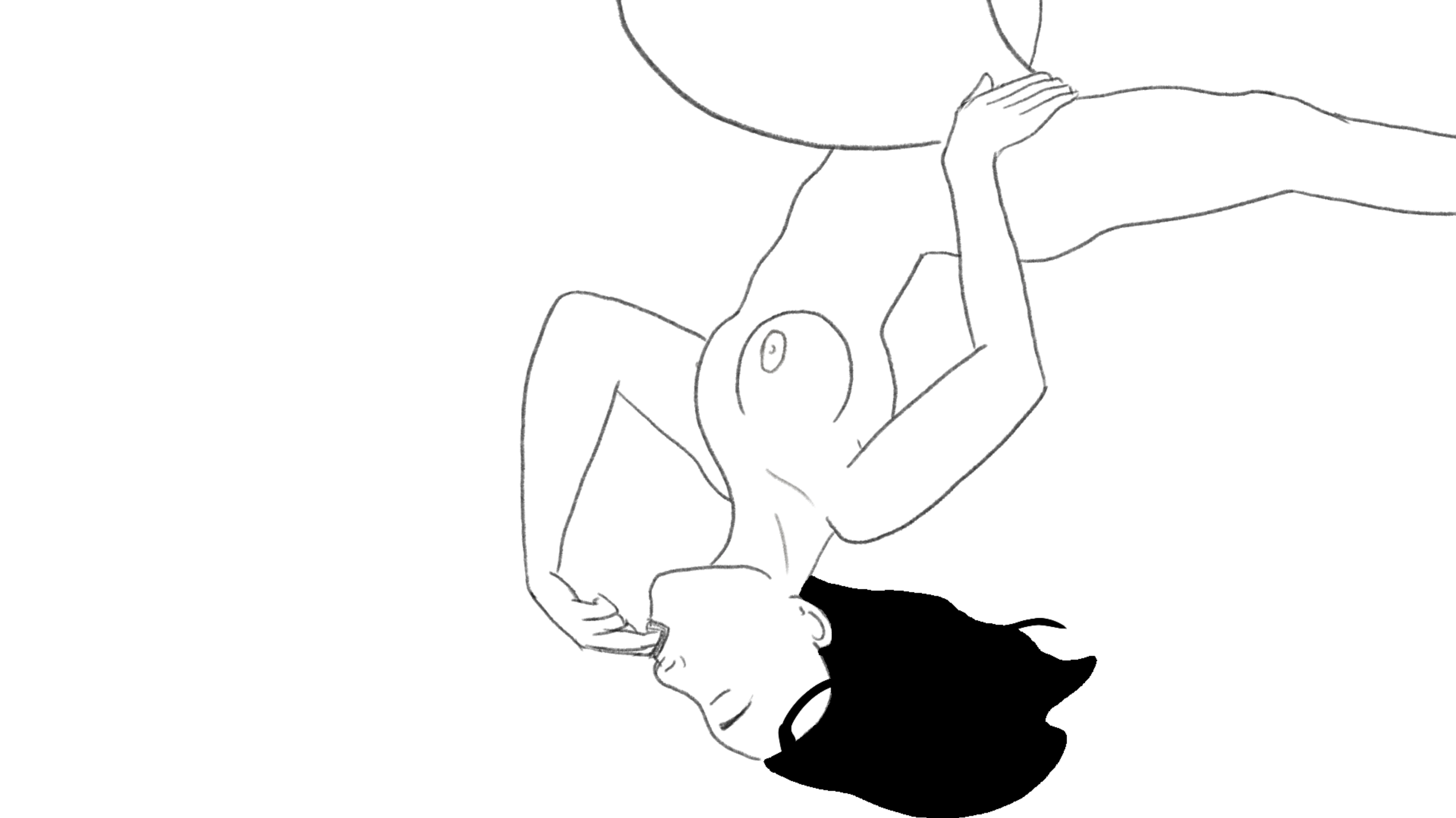 ---
---
11 octobre 2022

Odilon Pluviose / FR / 2022 / 7min / DCP / FR ST EN

---
🌍 World Premiere

---
Is it fiction or reality? Will I agree to jerk off to a vulnerable person? Does my pleasure have its place, does it accompany the cure or I just get off?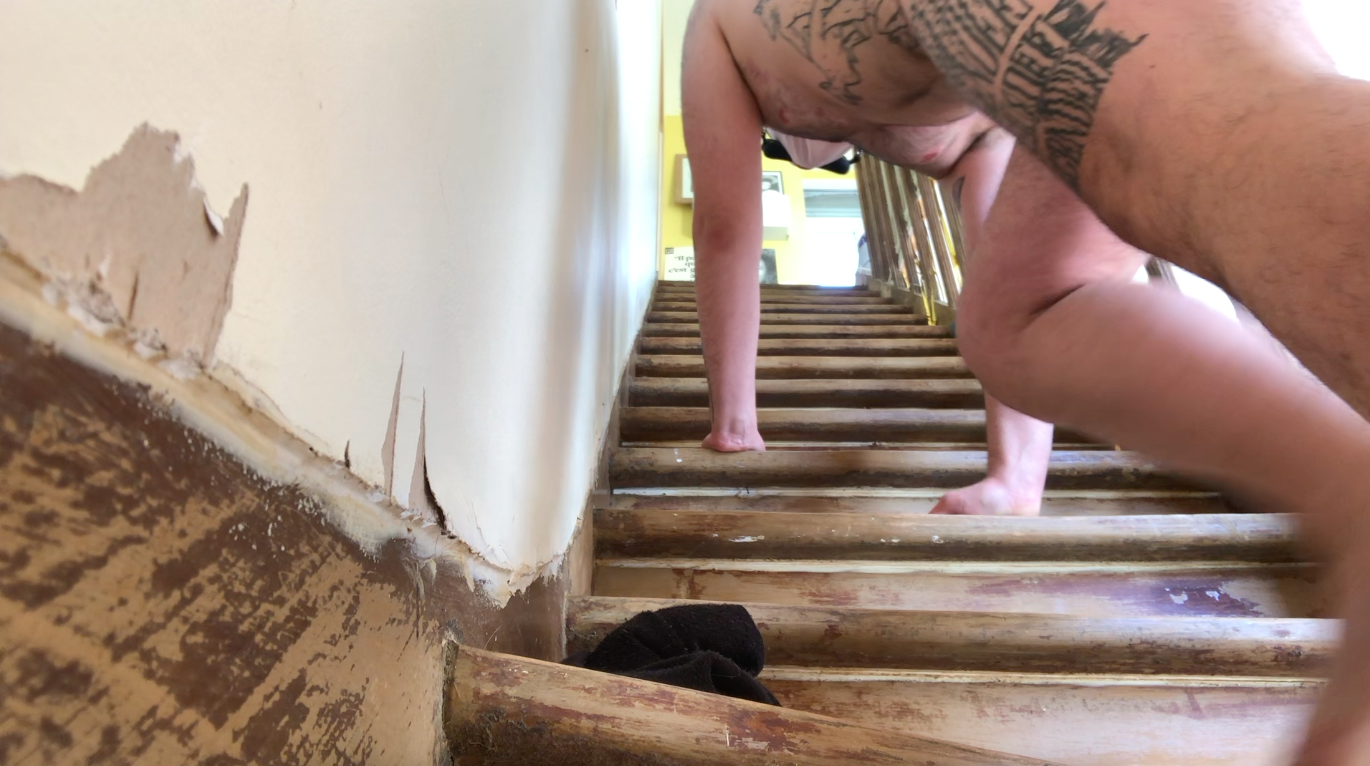 ---
---
Girlsplaining
Bea Blue / DE / 2022 / 25min / DE ST FR

---
🇧🇪Belgian Premiere

---
Being outspoken in bed is sexy - oh definitely- but should not be treated simply as a fetish. Being outspoken about our needs and desires in bed helps us to set boundaries, allows our partner to truly engage with us and eventually opens the door to great sex. Sex between people is not "magically great" from the beginning. No. Maybe in movies / fantasies. But in reality sex is a dance between our and our partner's needs. The title of the film implies that this film is addressed especially to women: Go girls, guide your partner to your sweet spot! Yes. But… eventually despite gender and orientation. Everyone should feel empowered to speak up. Give yourself a voice and listen carefully.

When was the last time you did stand up for your own desires or ask your partner to do so?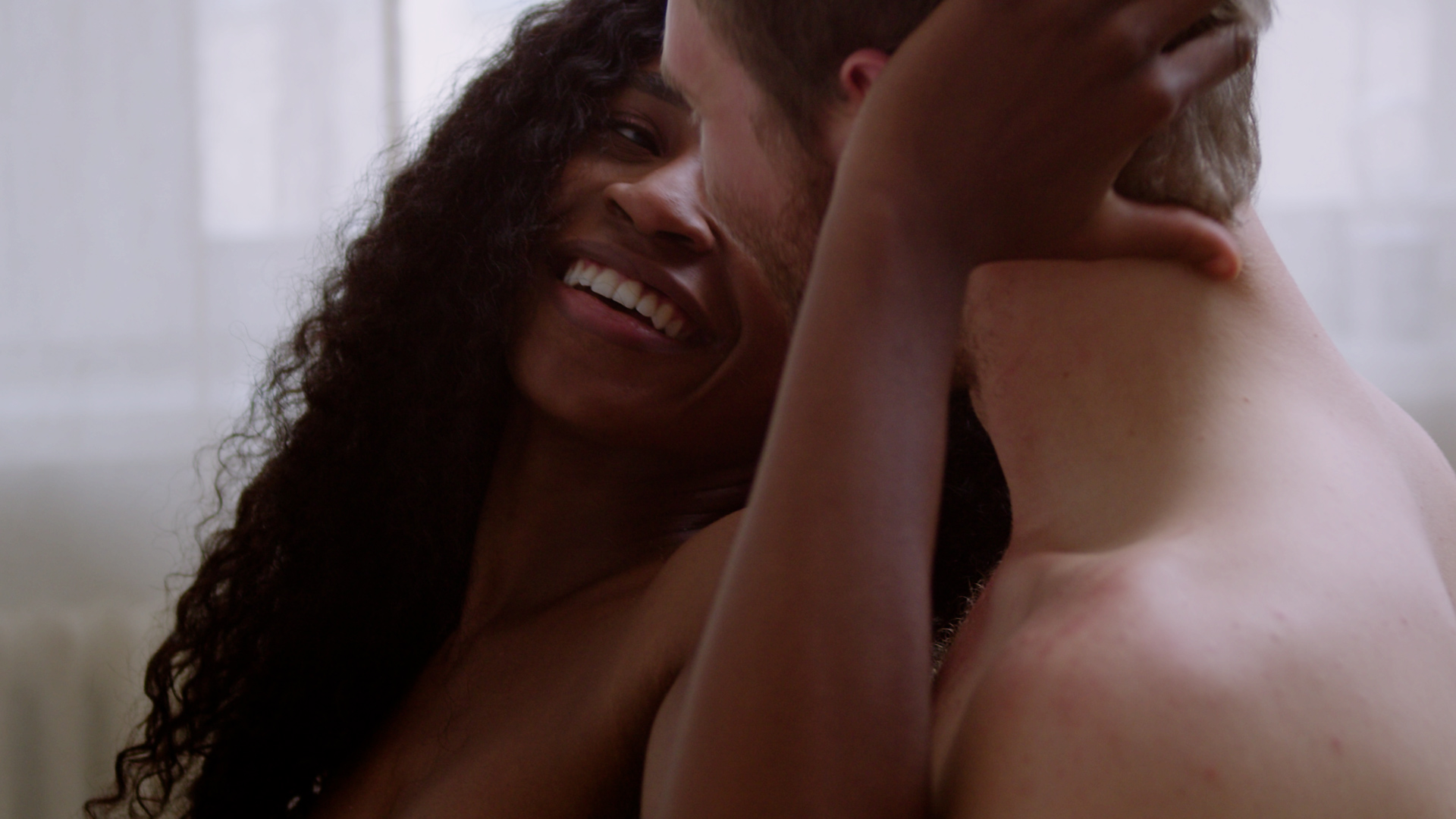 ---
---