YOU CAN MASTURBATE ALONE, BUT A FESTIVAL AND/OR AN ORGY?

IMPOSSIBLE.
.
The team behind Brussels Porn Film Festival is a heterogeneous crowd gathered from the most diverse corners of artistic, sexual and social fields! Brave hustlers that built the festival from scratch, fighting the lack of financing for sexual related content, we are a group of scholars, sexworkers, performers, photographers, designers and film programmers.
MARIANNE CHARGOIS
Sexworker with more than 15 years of experience on several sex-related professional activies, Marianne dedicates herself to Whores and Porn visibility. As a performer, she exposes on screen or on a stage the fabrications of her activity as a BDSM Dominatrix. As a dissident sexualities event producer, she merges political and artistique issues with minority representation.

She is also a programmer at SNAP ! Sex Worker Art Festival.

Miguel is a Brazilian versatile image maker. From photography to design or pornography to fashion, he navigates through different mediums to express a chaotic, raw, but also dreamy atmosphere. Besides his solo work, he co-directs and signs the cinematography of Rubis Collective's porn films.
Baxter is a performer and visual artist. On stage, it used to call them King Baxter. Your Highness, Mistress or Madame when you're on your knees. Baxter sails the troubled rivers of activism by being on the Post-Punk and Queer scene of Brussels, mixing Anarco-Queer, Sex Workers rights and esoterism. Trans intersex under T microdosing, Baxter love to be the satanic elf of BPFF.
Doctor in sociology specializing in gender and sexualities, Thomas is also known as Saphir Cocks, screenwriter and co-director of the Rubis Collective, bringing narrative back to the core of explicit sexual representations in alternative gay pornography.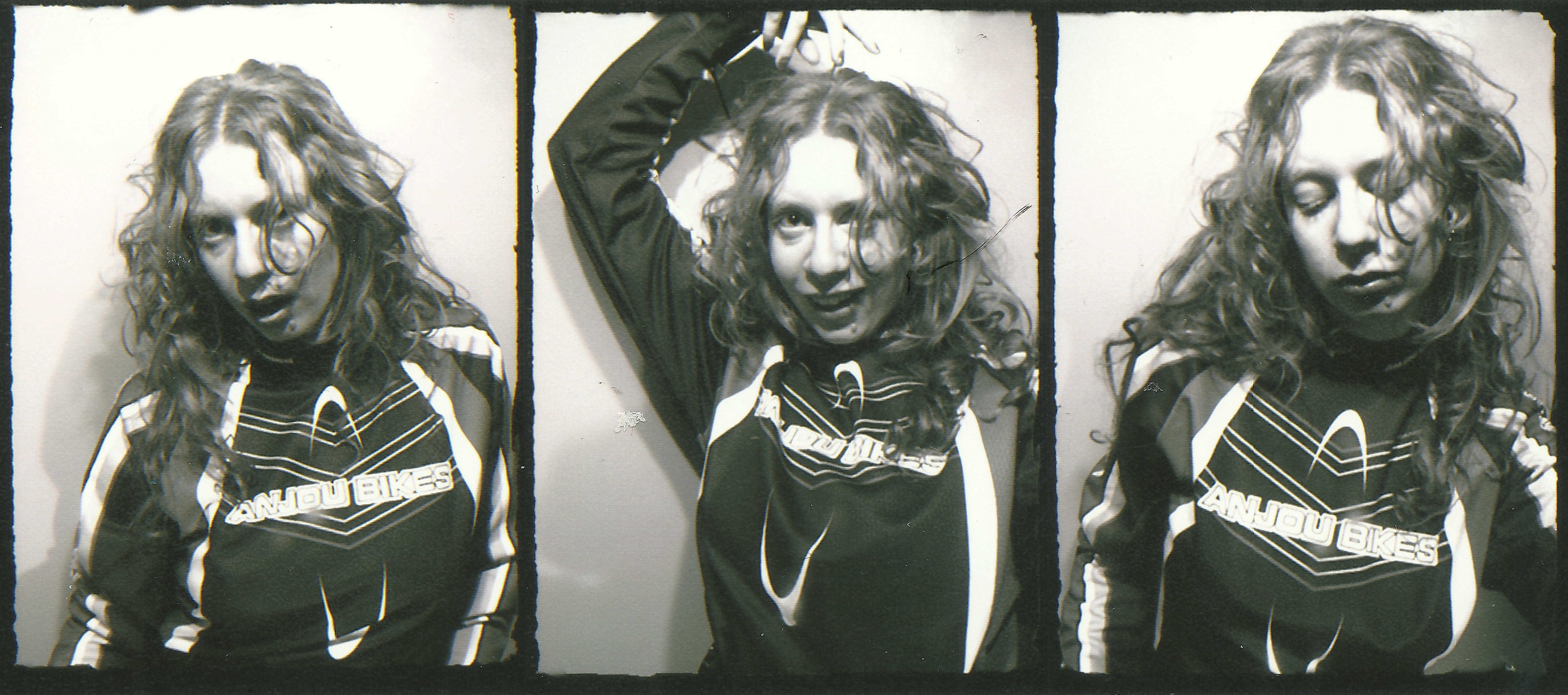 Young filmmaker recently graduated from INSAS (Brussels), Lucie is from social/political sciences (Paris, Prague) and theater, but soon get devoted to essai / documentary cinema and sounds. Unable to stay moveless she's engaged in various artistic projects, porn activities, and some other experiments.