---
NATIONAL COMPETITION 1
Friday, 22.04
18h - Cinema Aventure
Salle 1︎Shorts
---
---
---
Wanna see how Belgians fuck? Grab a seat and enjoy the view!

---
Prends-moi dans les bois

dir. Ernesto Fag & Popo La Sodo
BE / 2022 / 4min / NO DIAL

🌎 World Premiere
👤 In the presence of the directors


A silky roman-photo through forest, winter and warm nymph mysteries.
---
Poison

dir. Louve Dubuc-Babinet
BE / 2020 / 19min / FR ST ENG


In a world where the employment system is at its end, Poison is
a performer and queer BDSM porn actress. Outside the paths of employment, the monetary system and the wage system, she uses the stage to express her struggles, her anger; to seize a power that is often denied to us: the power to dispose of our bodies.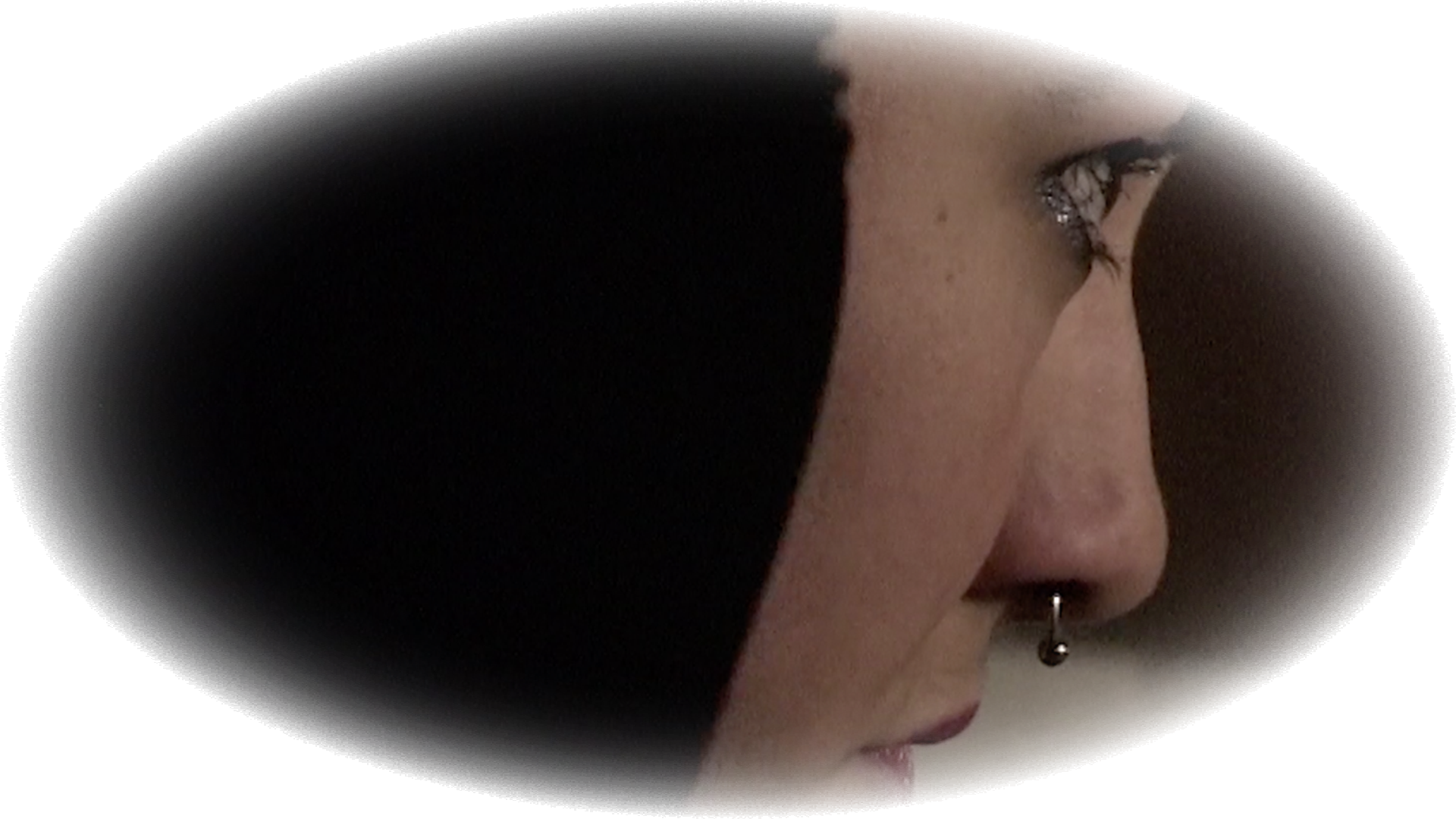 ---
Whirl
dir. Julien Marcelle & Joe Rotten
BE / 2022 / 7min / NO DIAL

🌎 World Premiere
👤 In the presence of the directors


December 2021, a private sexpositive party at a house in Brussels. While the party rages on in the living room, one of the bedrooms is used as a video experimentation room where people can explore connections with each other while being filmed by a discrete cameragirl. As the night advances, more and more people spontaneously expose their love and lust for each other on camera, without any directing. The result is a cinematographic poem, a psychedelic journey into a hidden sexual world, a documentary about a one of a kind sexpositive party, and a love letter to the consent culture.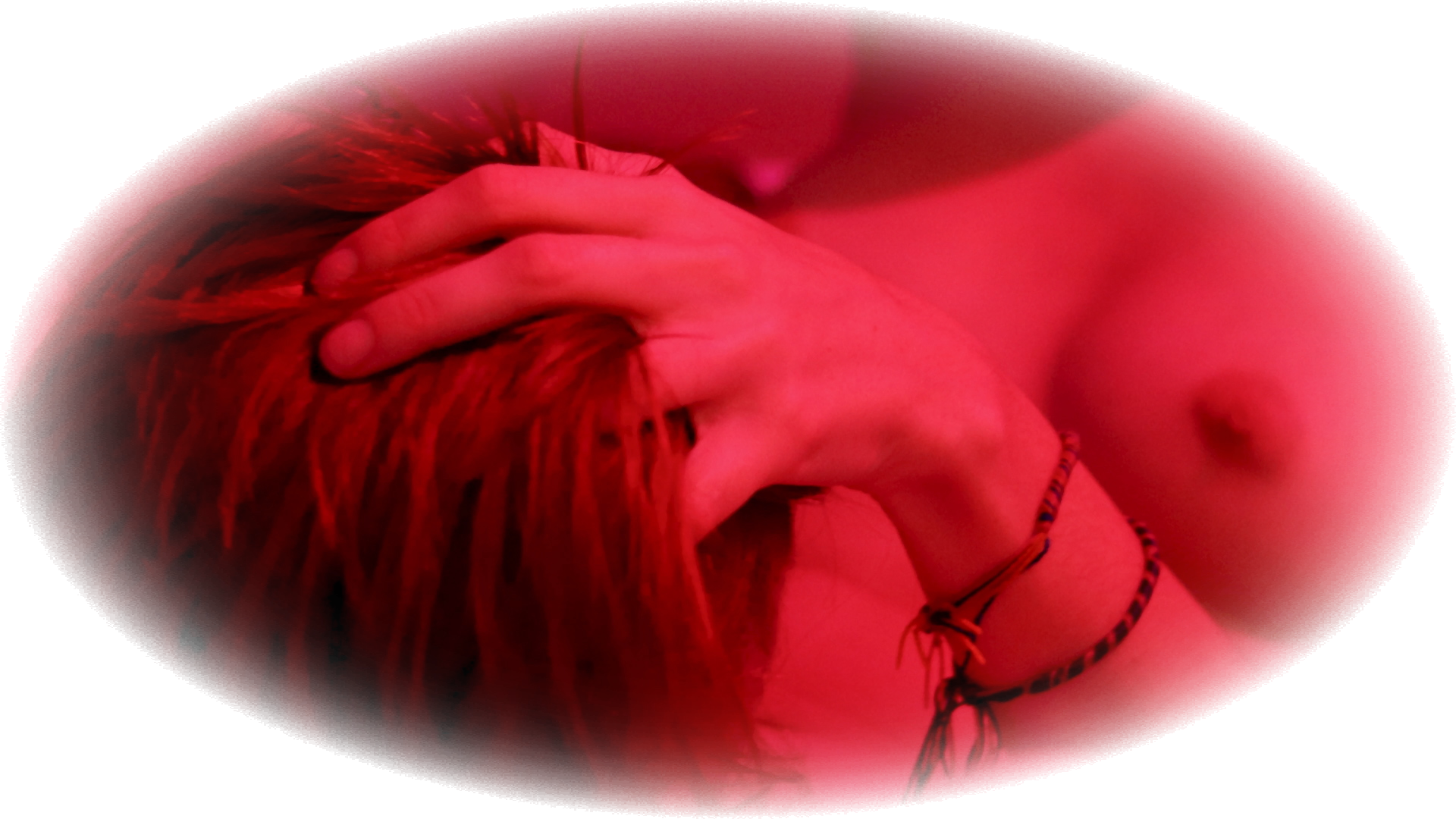 Hold me tight

dir. Leoluna Robert-Tourneur
BE / 2021 / 6min / NO DIAL

👤 In the presence of the director



In the heart of a dark forest, two silhouettes meet, attract and repe each other in an explosive bridal parade. "Hold Me Tight" is a bittersweet romance.
---
Skin Pleasure

dir. Tripot (Marius Packbier & Aïlien Reyns)
BE / 2022 / 36min / DE ST FR & ENG

🌎 World Premiere
👤 In the presence of the directors



Skin Pleasure is a video-essay that investigates the different functions of the skin - as a protective barrier, a sensory organ, a producer of meaning and as a surface that wants to (be) touch(ed) - and situates them in relation to the reception of amateur internet porn.
---
---